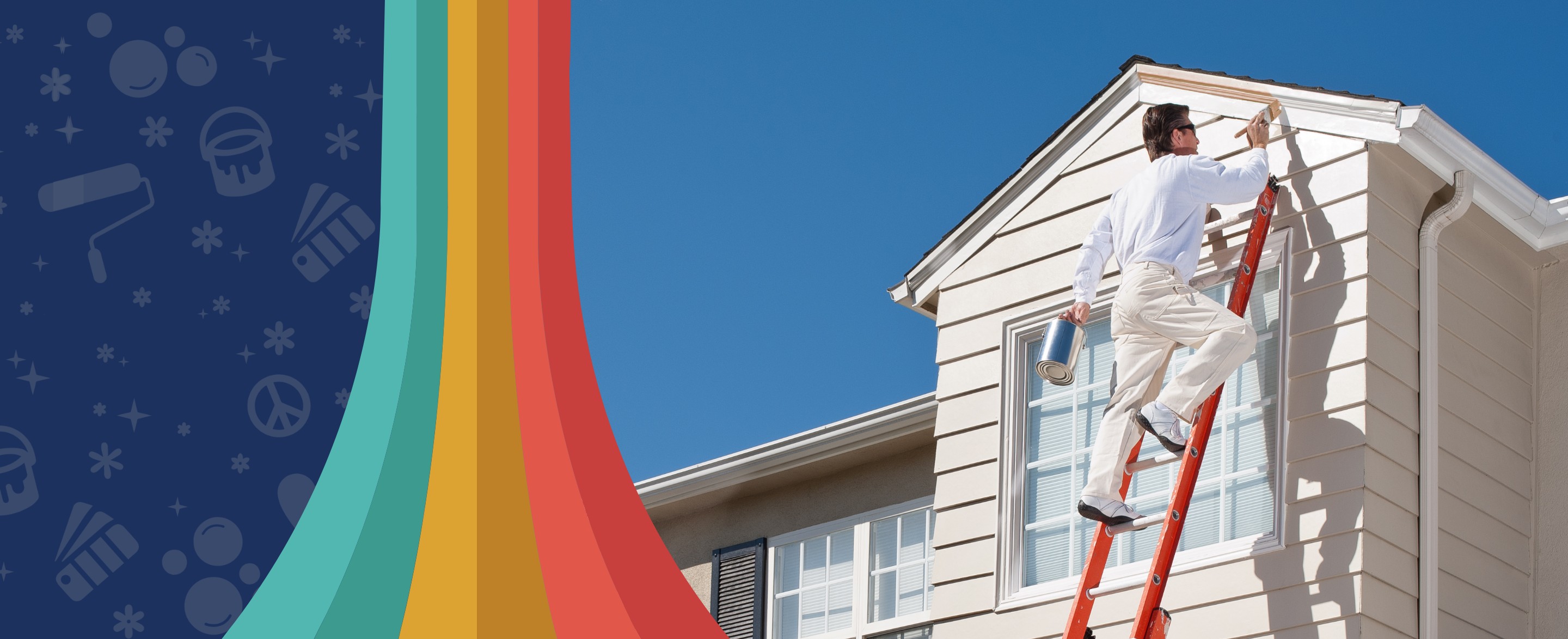 Find Your Vibe with

Painting Services in Denver
Groovy Hues of South Denver, CO
Values That Paint Our Essence Dive into what makes our hues groovy
On-the-Spot Financing

Your Groovy representative can whip up a transparent, straightforward payment plan in a matter of moments.

Customized Curb Appeal

Groovy Hues empowers our homeowners to groove however they choose with versatile and convenient services.

Prompt Communication

We'll communicate your project status with you every step of the way from project inquiry to finished product.

Free Consultation

Embark on a colorful journey with a complimentary consultation, ensuring every hue matches your unique vision.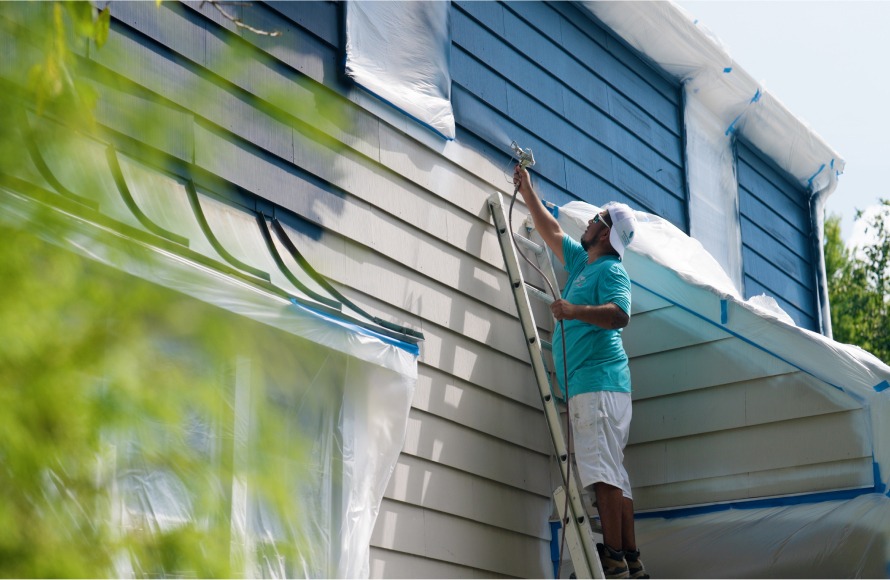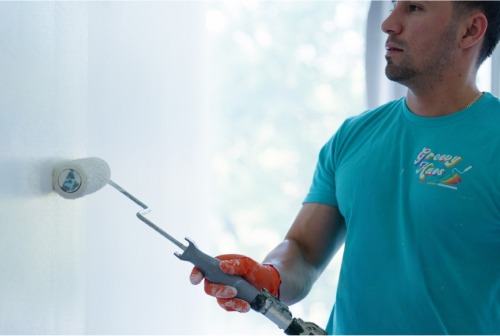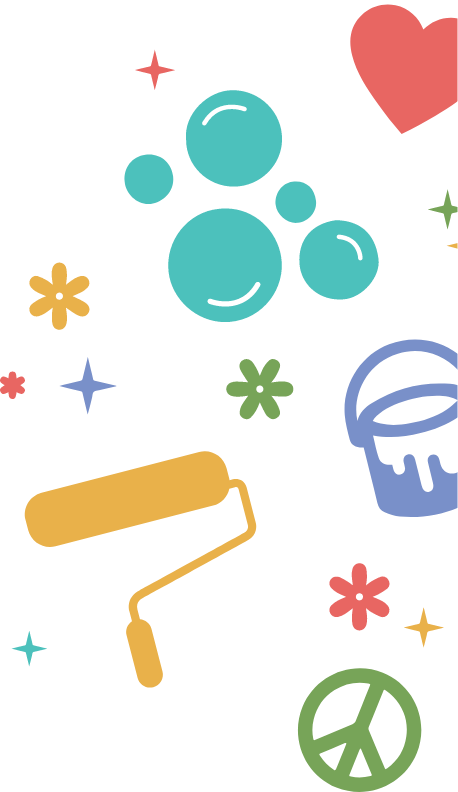 Painting Company in South Denver, CO
Positive Interior and Exterior Painting Services
When it comes to finding a painting company in South Denver, CO, there's quite a number to choose from, but none are quite like Groovy Hues. With our positive vibes and professional services, our painting company is prepared to work with you to make your vision a reality. From residential to commercial, interior to exterior, we've got you covered!
We aim to make the entire planning, prepping, and painting process a breeze for our customers! Beginning with a free color consultation, our team will work with you to determine the best approach for your project and even help you find the perfect color combinations to make your space truly pop. Whether you're painting the entire inside of your home or just a portion of your commercial exterior, we'll handle everything from start to finish with enthusiasm and expertise!
Groovy Hues of South Denver, CO
Creating new vibes in the following areas: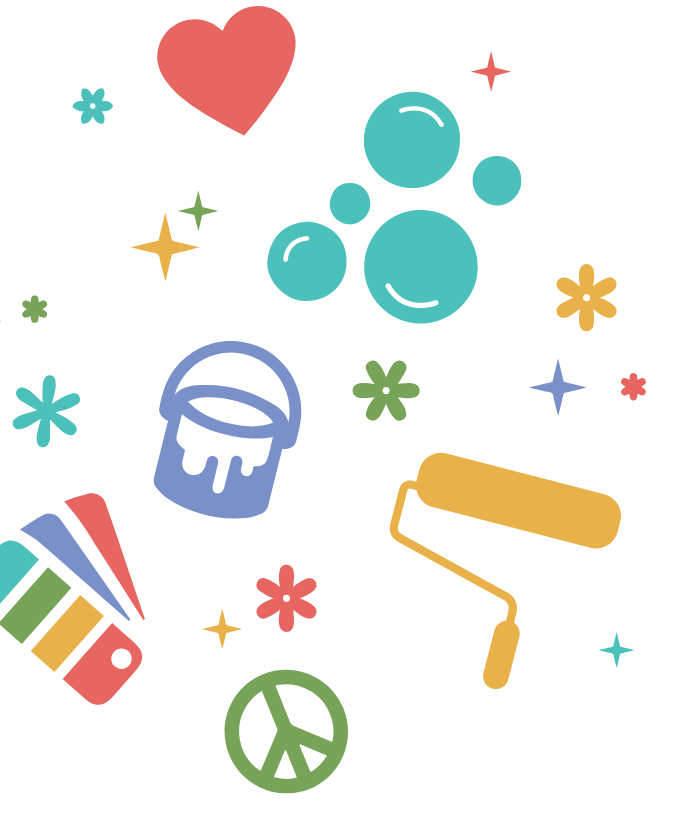 Meet the Owner
Jacob Langner
Jacob Langner owns and operates Groovy Hues of South Denver. Jacob is relatively new to the Denver metro area but is happy to be here and make his home here. He loves the easy access to the mountains and diverse landscape.
Jacob is a former Navy Diver. For six years, he demonstrated grit and determination in service to his country. After his Navy service, Jacob started a successful career in commercial real estate investment and property management. He has successfully managed more ...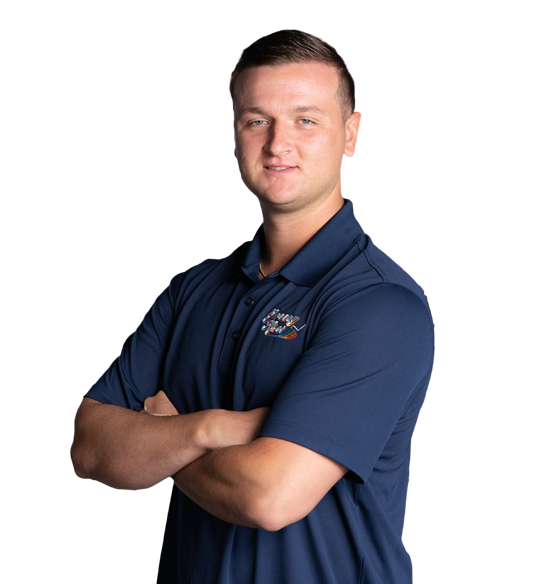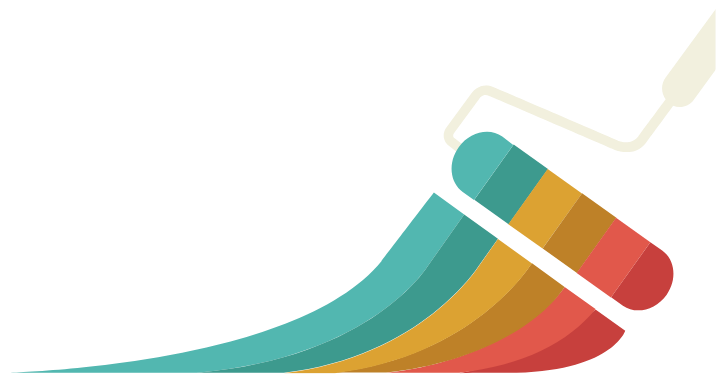 Paint Now, Pay Later
Say goodbye to red tape and tangled paperwork – they're a real vibe killer. Thanks to our on-the-spot financing options, we'll effortlessly craft a clear, fuss-free payment plan during your complimentary consultation, keeping things as affordable as possible.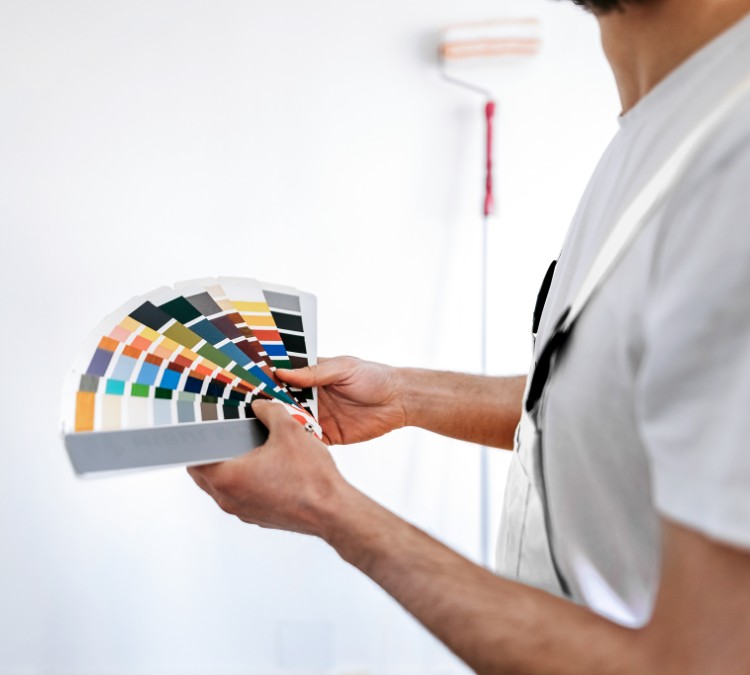 Happy Clients & Colorful Experiences
"The Groovy Hues team exceeded my expectations, the job was completed in a timely manner, cleanly and with great attention to detail! I recommend Groovy Hues if you are looking to get your house painted."

Lauren C.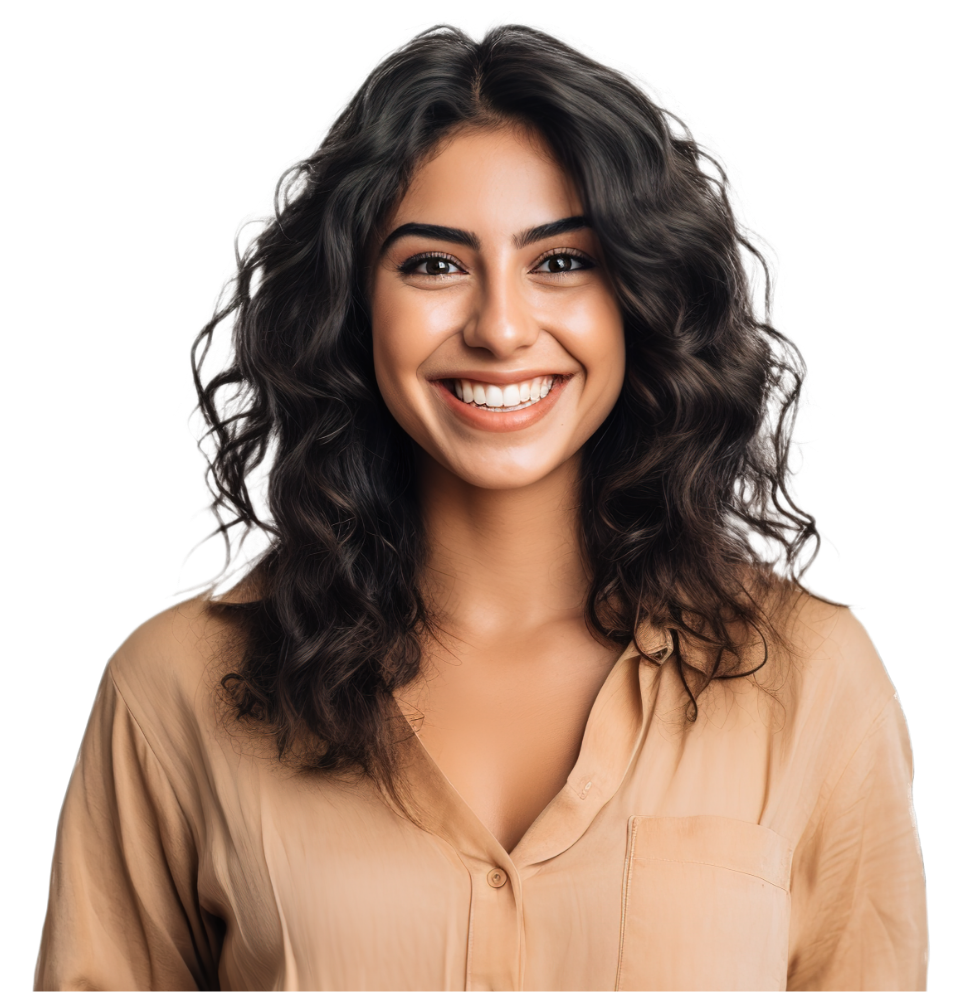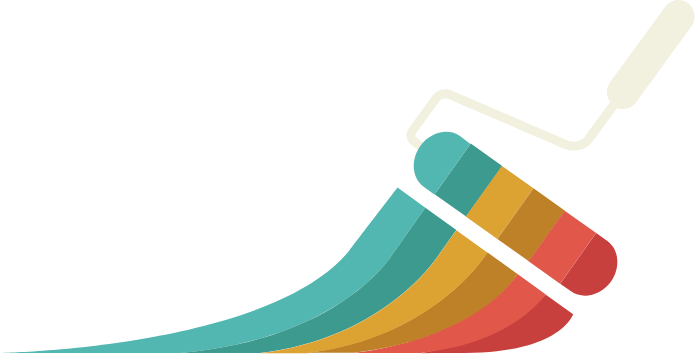 Paint Your Dreams Into Reality