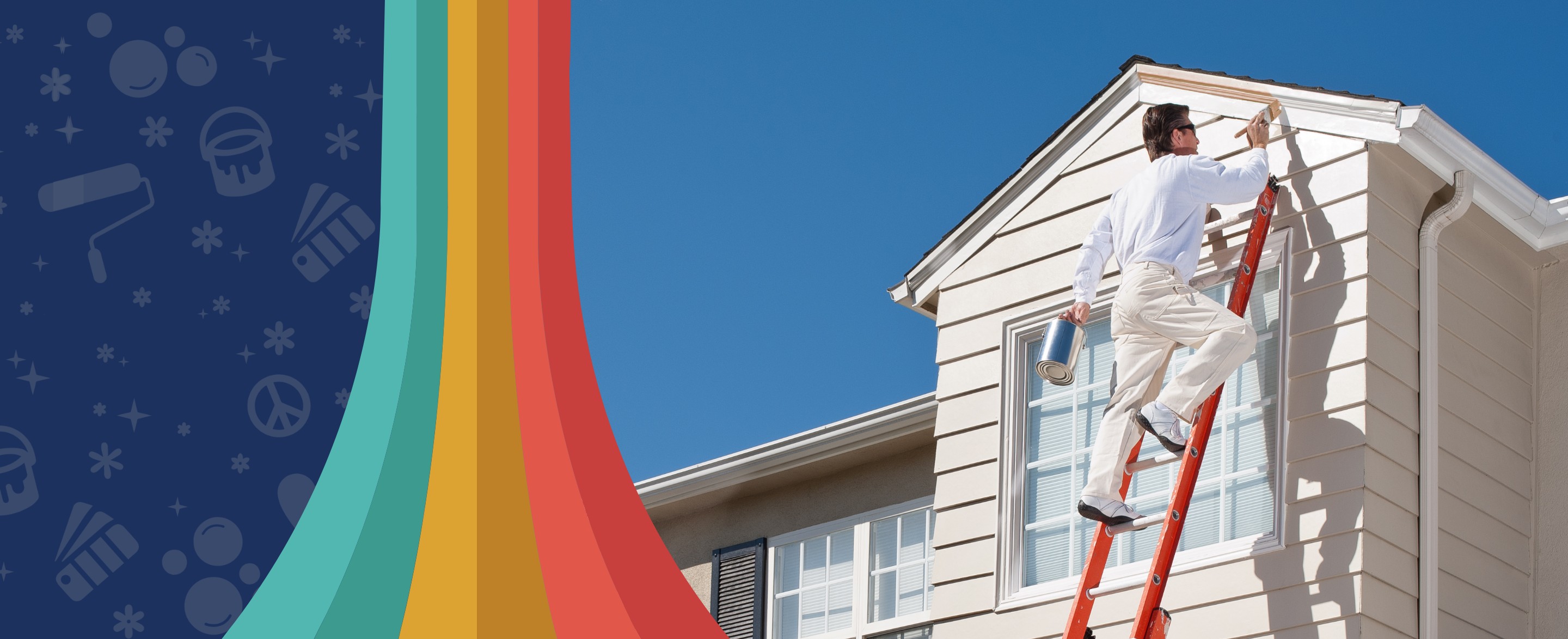 Find Your Vibe with

Painting Services in San Antonio
Groovy Hues of Northeast San Antonio, TX
Values That Paint Our Essence Dive into what makes our hues groovy
On-the-Spot Financing

Your Groovy representative can whip up a transparent, straightforward payment plan in a matter of moments.

Customized Curb Appeal

Groovy Hues empowers our homeowners to groove however they choose with versatile and convenient services.

Prompt Communication

We'll communicate your project status with you every step of the way from project inquiry to finished product.

Free Consultation

Embark on a colorful journey with a complimentary consultation, ensuring every hue matches your unique vision.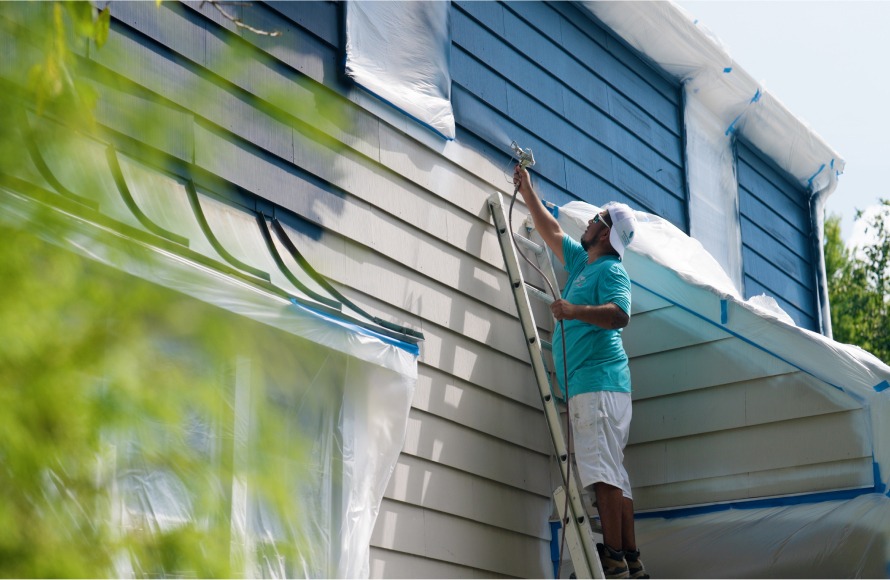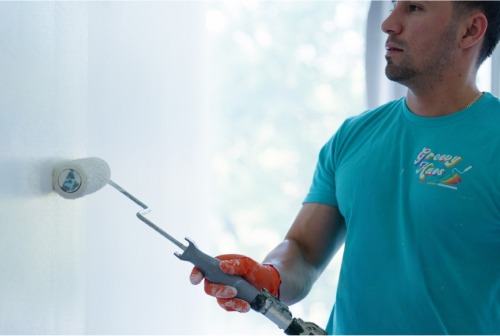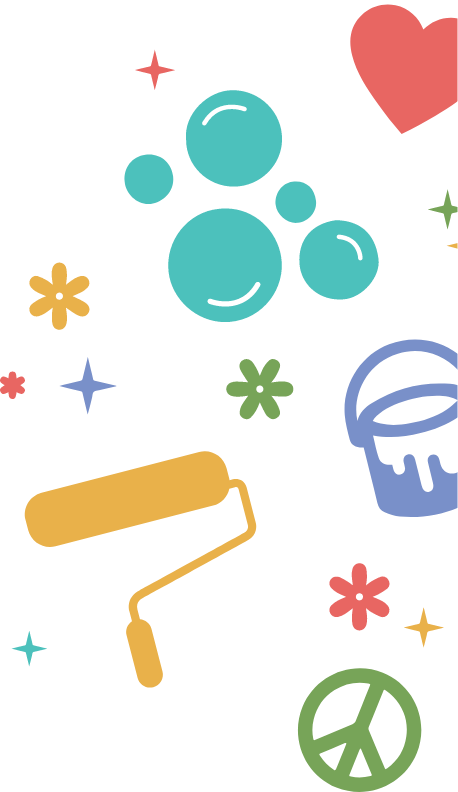 Painting Services in Northeast San Antonio, TX
Painting Experts Ready to Transform Your Space
Whether you're a homeowner or business owner, color is one of the most important parts of your space. It sets the mood, creates an atmosphere, and can even affect your productivity. That's why it's crucial to choose a painting company that understands the power of color and knows how to transform your space into something truly special.
Groovy Hues of Northeast San Antonio, TX is exactly that! Starting with a color and consultation, our team of painting experts will work with you to bring your vision to life! Whether you're looking to improve your home's curb appeal or make a statement in your office, our services are tailored to meet your unique needs and preferences – and deliver an experience that's full of peace and love!
Groovy Hues of Northeast San Antonio, TX
Creating new vibes in the following areas: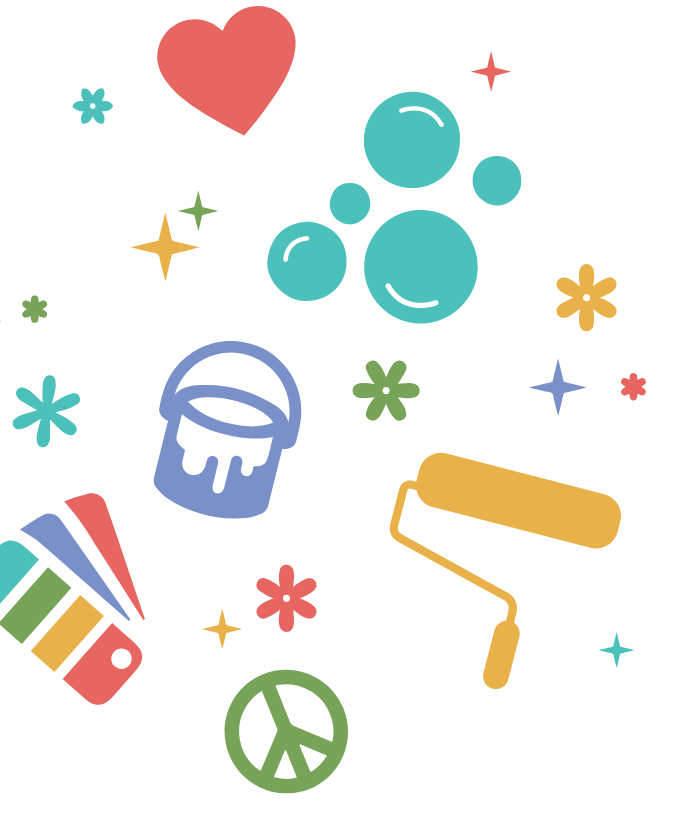 Meet the Owner
Trey Hutton
Trey Hutton owns and operates Groovy Hues of Northeast San Antonio. Trey has lived in San Antonio for five years. As it is his wife's hometown, he has enjoyed the city since they met in 2009. He's excited to bring Groovy Hue's brand of "paint, love, and power wash" to the community and his friends and neighbors.
Trey's background has given him a detailed understanding of various types of buildings. He has worked as an operations manager in commercial and ...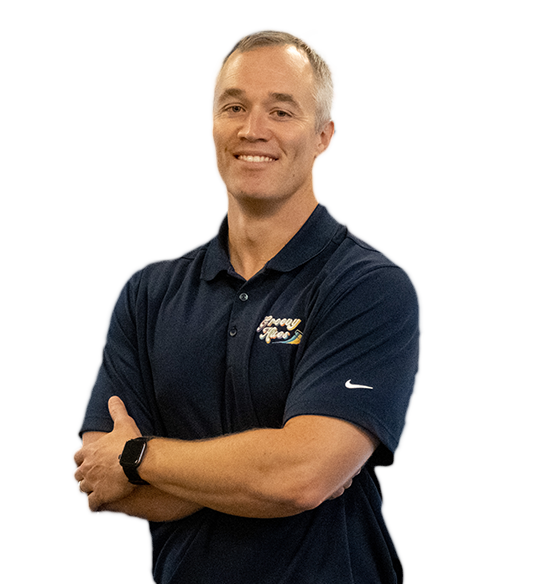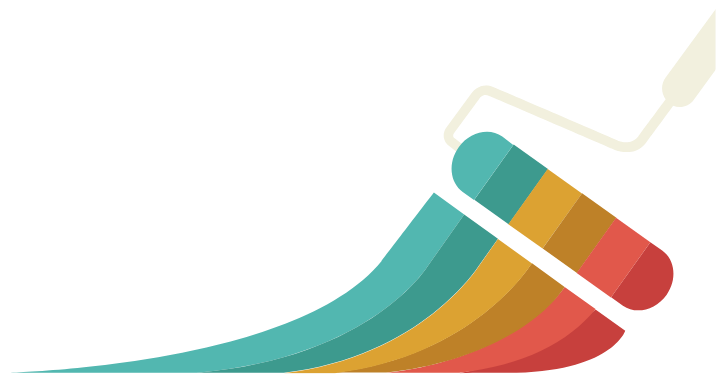 Paint Now, Pay Later
Say goodbye to red tape and tangled paperwork – they're a real vibe killer. Thanks to our on-the-spot financing options, we'll effortlessly craft a clear, fuss-free payment plan during your complimentary consultation, keeping things as affordable as possible.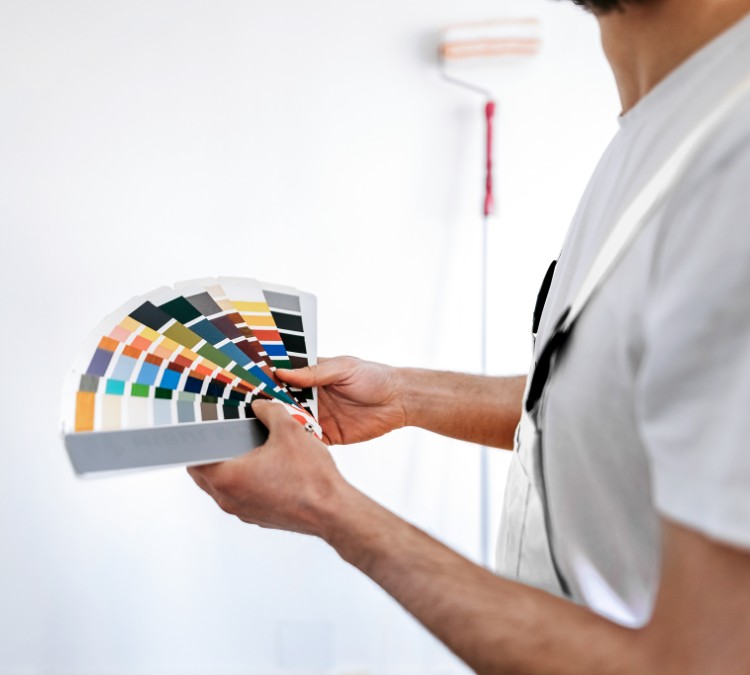 Happy Clients & Colorful Experiences
"The Groovy Hues team exceeded my expectations, the job was completed in a timely manner, cleanly and with great attention to detail! I recommend Groovy Hues if you are looking to get your house painted."

Lauren C.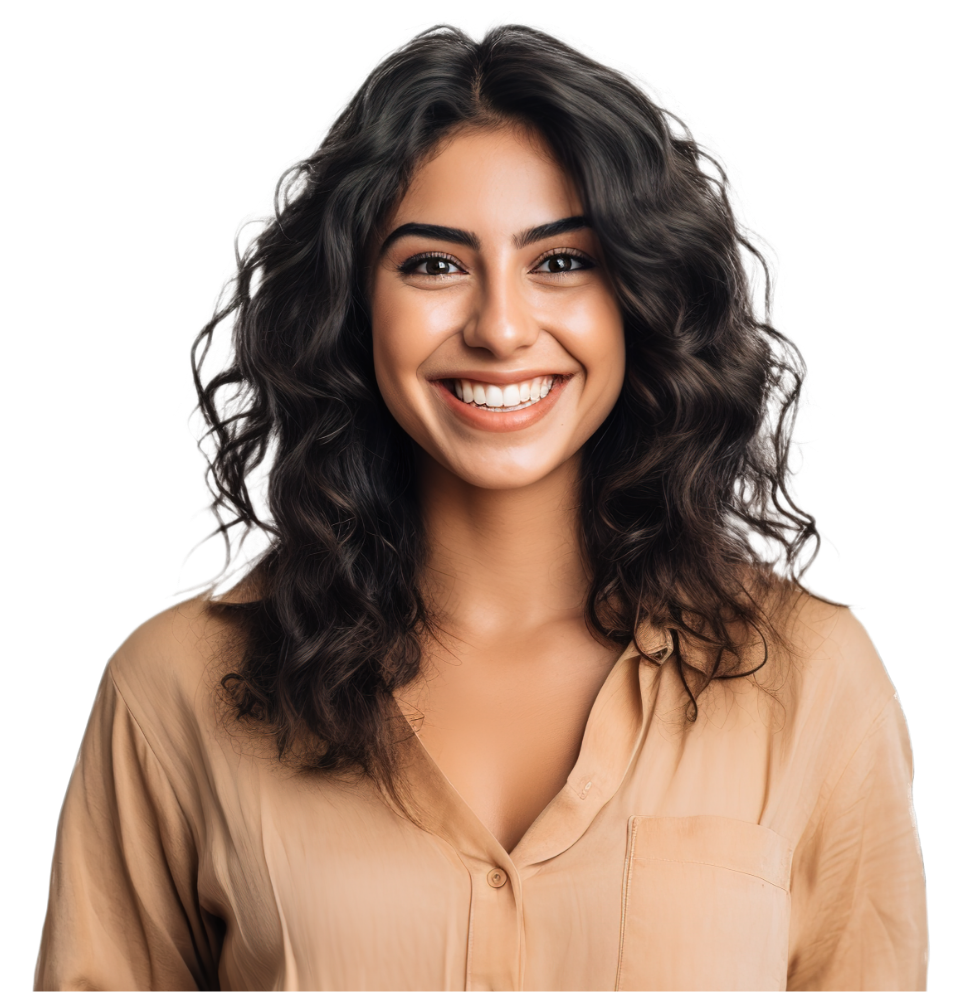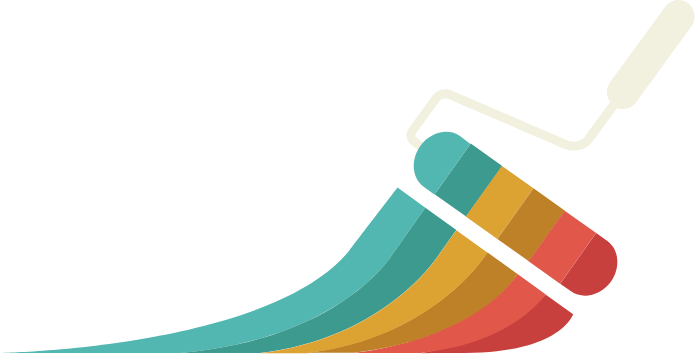 Paint Your Dreams Into Reality