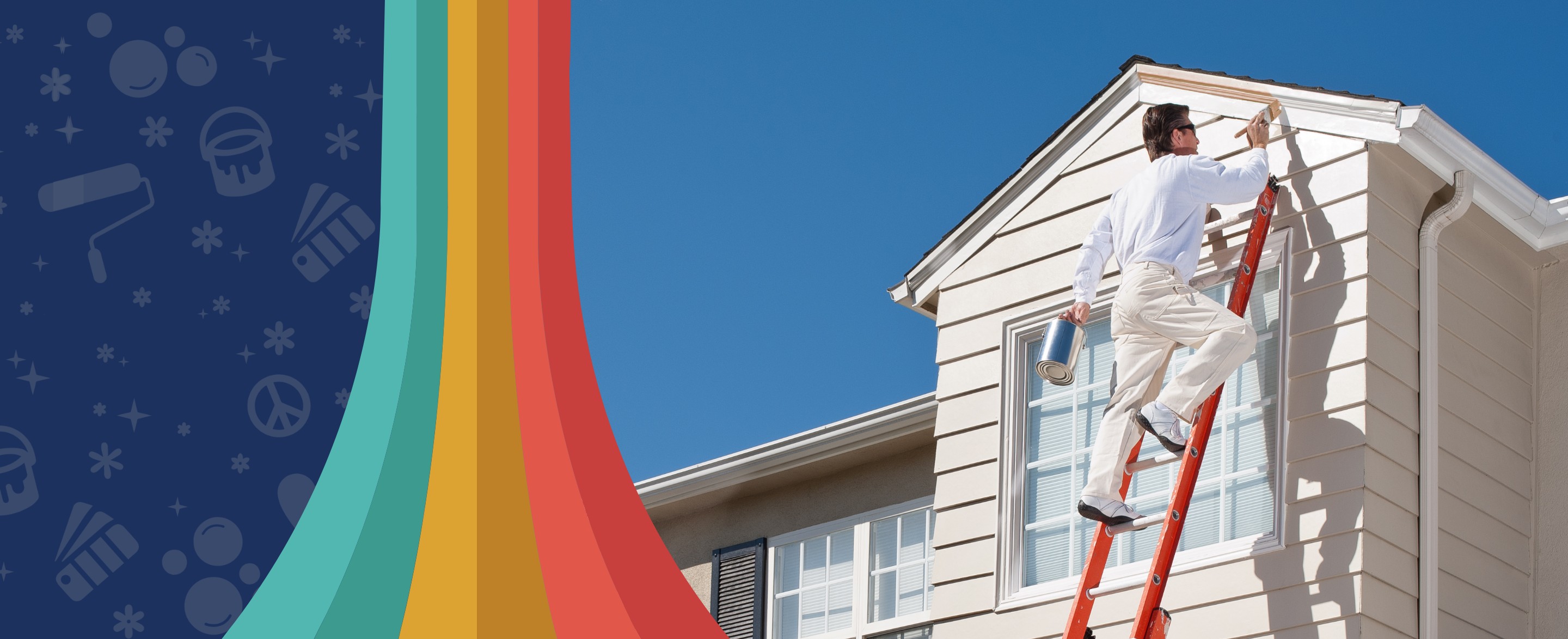 Find Your Vibe with

Painting Services in Knoxville
Groovy Hues of Greater Knoxville, TN
Values That Paint Our Essence Dive into what makes our hues groovy
On-the-Spot Financing

Your Groovy representative can whip up a transparent, straightforward payment plan in a matter of moments.

Customized Curb Appeal

Groovy Hues empowers our homeowners to groove however they choose with versatile and convenient services.

Prompt Communication

We'll communicate your project status with you every step of the way from project inquiry to finished product.

Free Consultation

Embark on a colorful journey with a complimentary consultation, ensuring every hue matches your unique vision.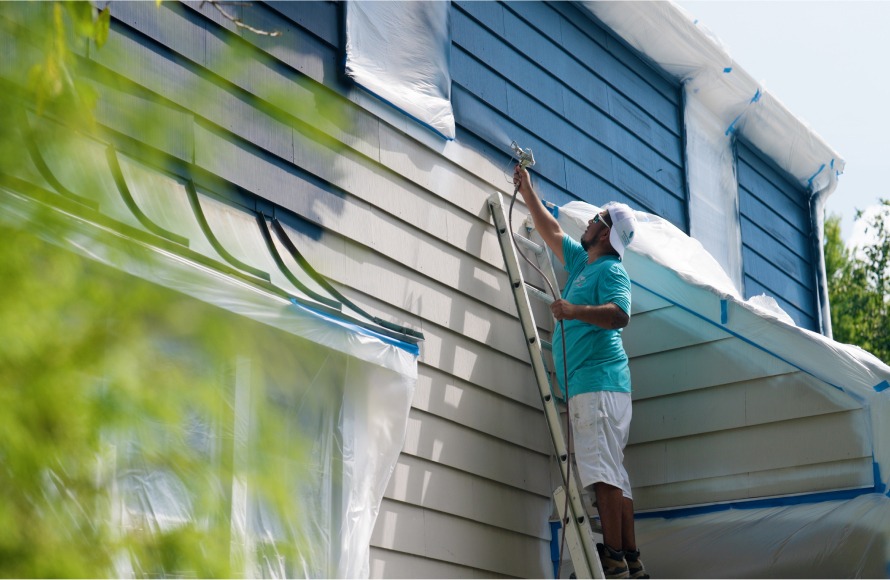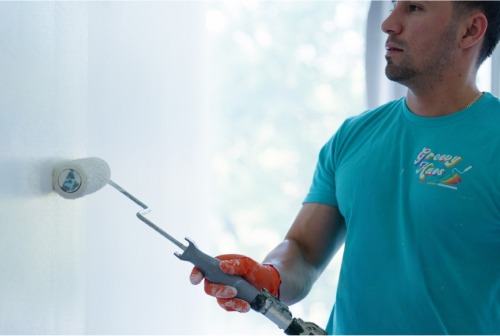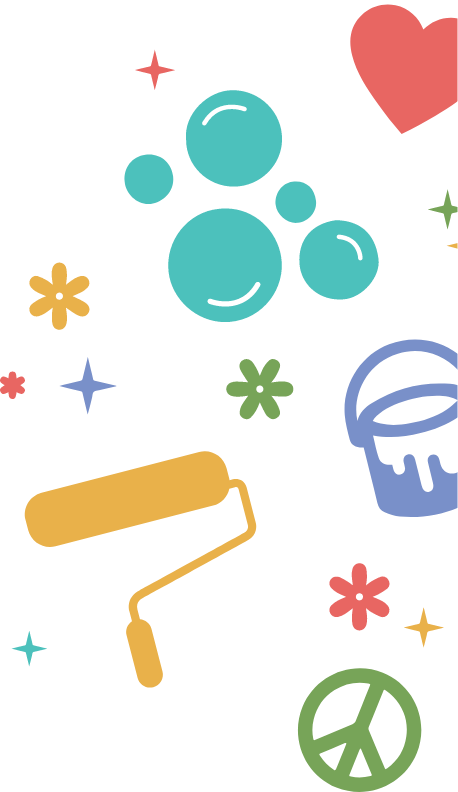 Painting Company in Greater Knoxville, TN
Find Your New Hue with Our Trusted Painters
When it comes to updating or upgrading your home or business, there's really only one choice for professional painting services in Greater Knoxville, TN – Groovy Hues! Our team of experienced painters is dedicated to bringing vibrancy and life to your walls with our top-notch painting services, and our commitment to customer satisfaction is unmatched. We take pride in our work and strive to make every project a masterpiece!
Whether it's a refresh of your existing color scheme or a complete change, our team will work with you to find the perfect hue for your space. And between our in-person consultation, state-of-the-art visualization tools, and flexible financing options, we make the entire process easy and stress-free. Get started on your residential or commercial painting project with Groovy Hues of Greater Knoxville, TN today!
Groovy Hues of Greater Knoxville, TN
Creating new vibes in the following areas: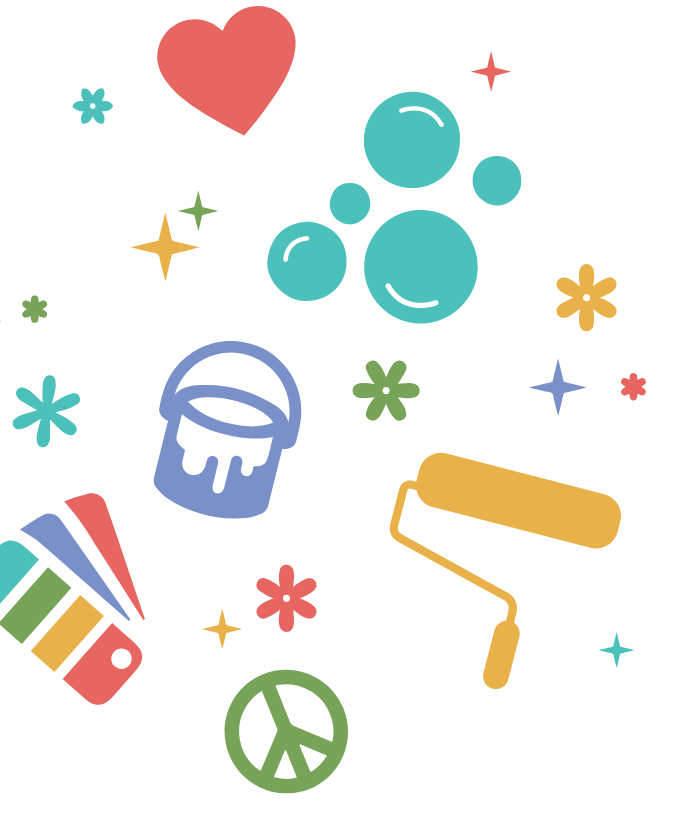 Meet the Owner
Josh Peters
Josh is the owner of Groovy Hues of Greater Knoxville and a resident of West Knoxville. He and his wife planted roots here nearly 10 years ago after the birth of their first child in order to be closer to Knoxville-area friends and family. Now with three children, Josh and family can be found on any given weeknight or weekend with friends at parks, on hiking or mountain bike trails, deep in a kimura at the jiu jitsu academy, deep in rough on some golf course, or deep in thought over a coffee ...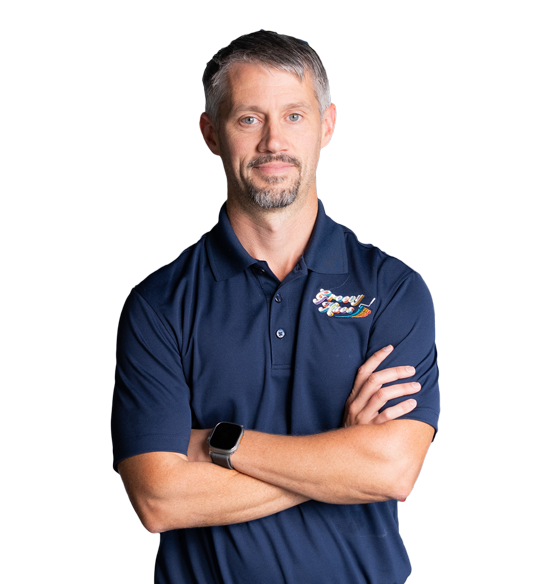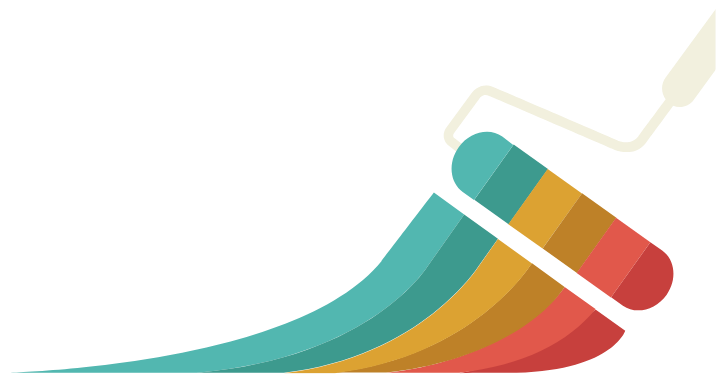 Paint Now, Pay Later
Say goodbye to red tape and tangled paperwork – they're a real vibe killer. Thanks to our on-the-spot financing options, we'll effortlessly craft a clear, fuss-free payment plan during your complimentary consultation, keeping things as affordable as possible.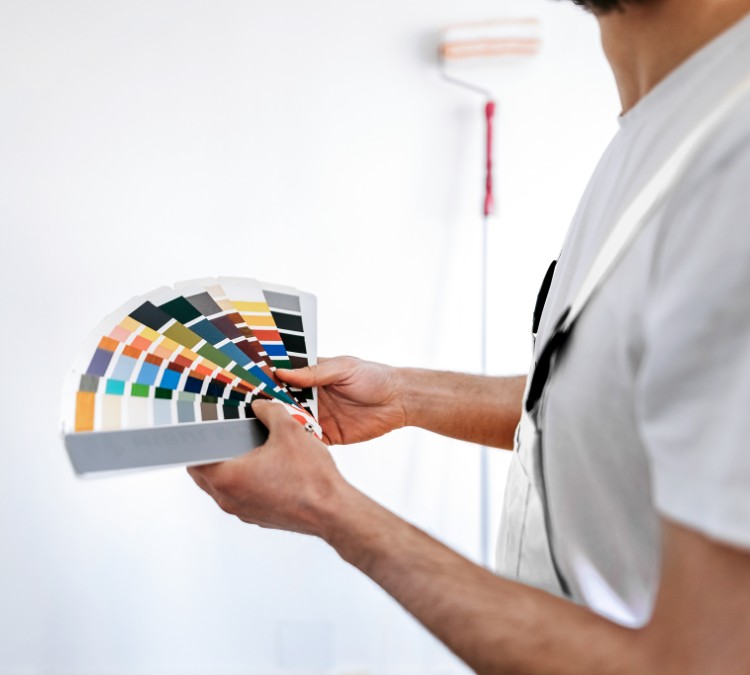 Happy Clients & Colorful Experiences
"The Groovy Hues team exceeded my expectations, the job was completed in a timely manner, cleanly and with great attention to detail! I recommend Groovy Hues if you are looking to get your house painted."

Lauren C.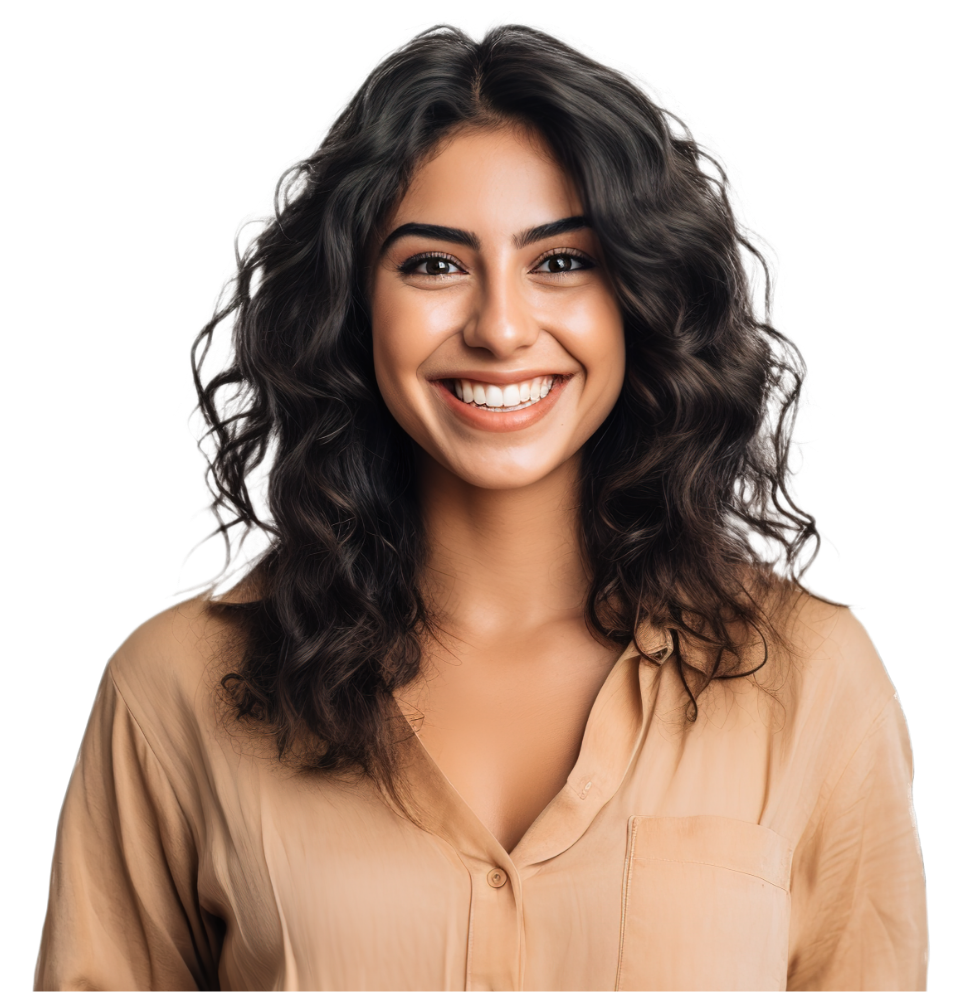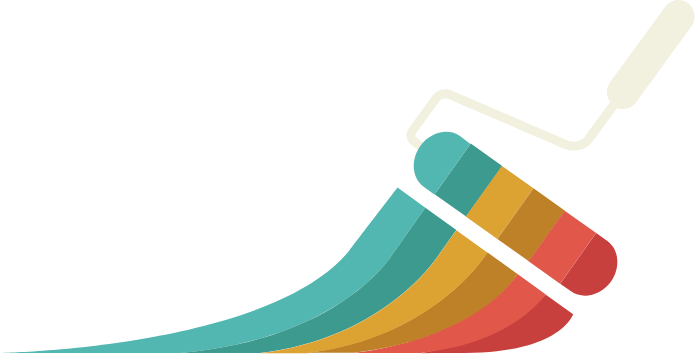 Paint Your Dreams Into Reality