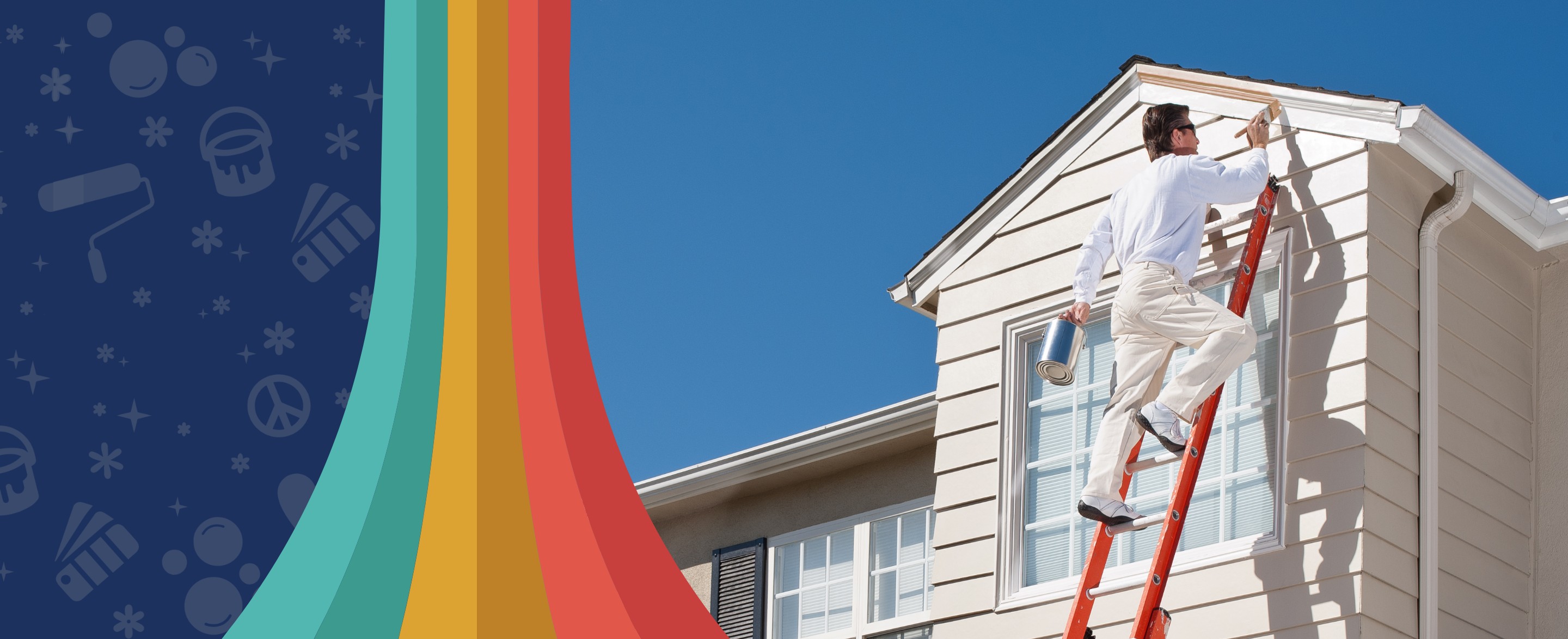 Find Your Vibe with

Painting Services in Tulsa
Values That Paint Our Essence Dive into what makes our hues groovy
On-the-Spot Financing

Your Groovy representative can whip up a transparent, straightforward payment plan in a matter of moments.

Customized Curb Appeal

Groovy Hues empowers our homeowners to groove however they choose with versatile and convenient services.

Prompt Communication

We'll communicate your project status with you every step of the way from project inquiry to finished product.

Free Consultation

Embark on a colorful journey with a complimentary consultation, ensuring every hue matches your unique vision.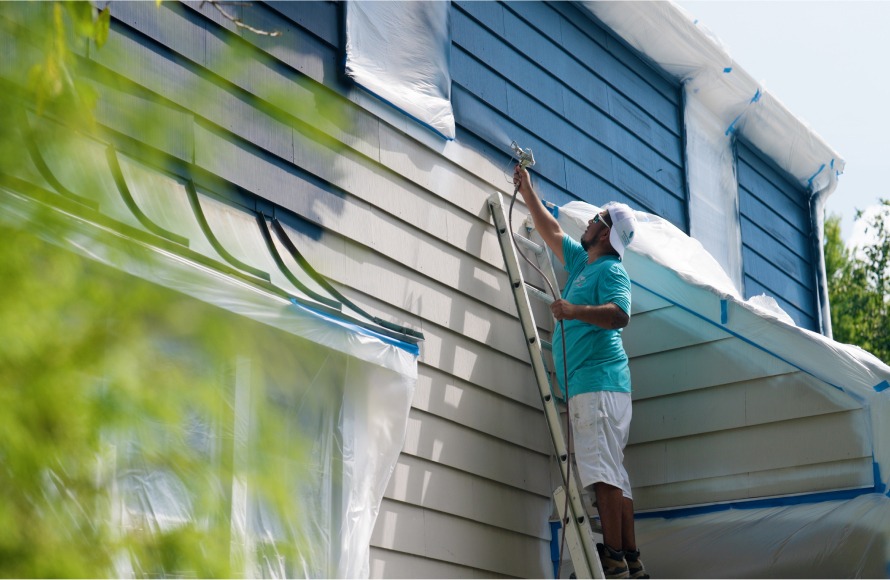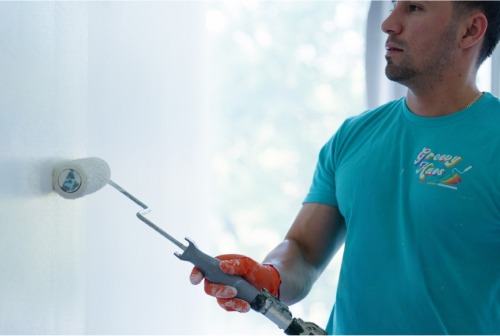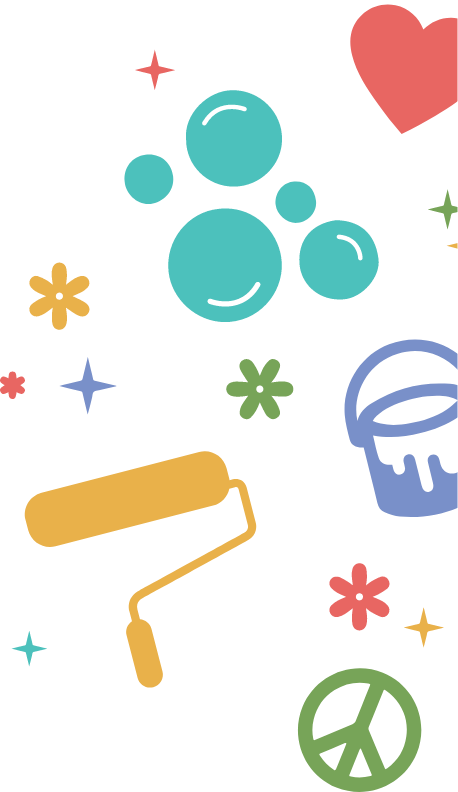 Painting Company in Tulsa, OK
Paint Your Home or Business a Fresh Hue
Choosing to paint your home or business is one of the best things you can do to upgrade your space without breaking the bank – and Groovy Hues of Tulsa, OK is here to ensure that you get the best results possible! Our full-service painting company in Tulsa, OK offers a range of professional services to help transform your property into something truly remarkable. From residential and commercial painting to color consultations, we've got you covered!
With our painter's years of experience and our nationally trusted name, you can rest assured that your project will be completed to the highest standards. You'll be able to benefit from our free consultations and estimates, custom financing for those who qualify, and our satisfaction guarantee!
Groovy Hues of Tulsa, OK
Creating new vibes in the following areas: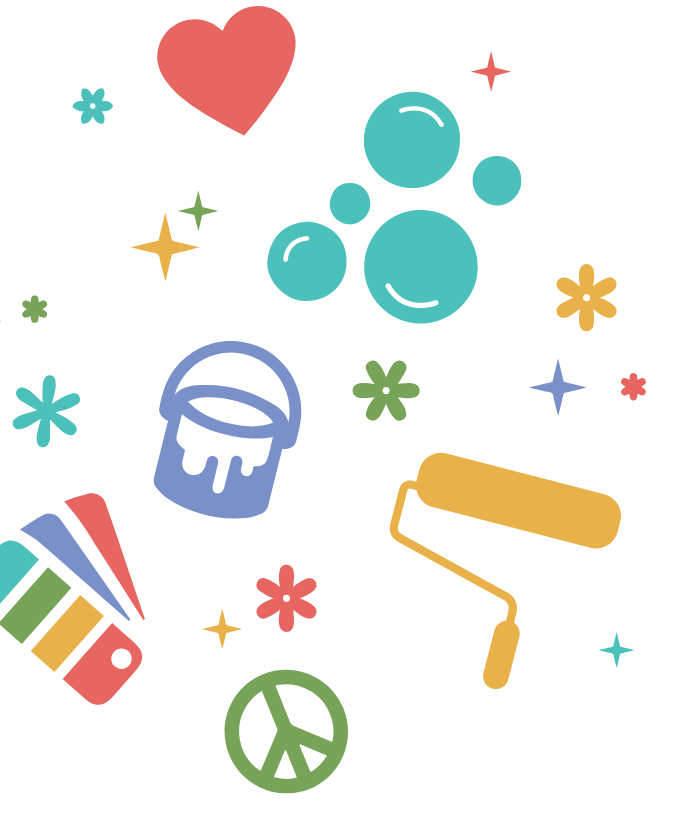 Meet the Owner
Wade Huntsman
Wade Huntsman owns and operates Groovy Hues in Tulsa. He and his wife Susan have proudly called Tulsa home for more than 25 years. They've raised two children in the community and created strong relationships here. Now Wade's bringing professional painting and power washing services to Tulsa with Groovy Hues.
Wade is excited about the future in Tulsa because it is a great place to raise a family. The community is really investing in itself and creating a great place to live, not ...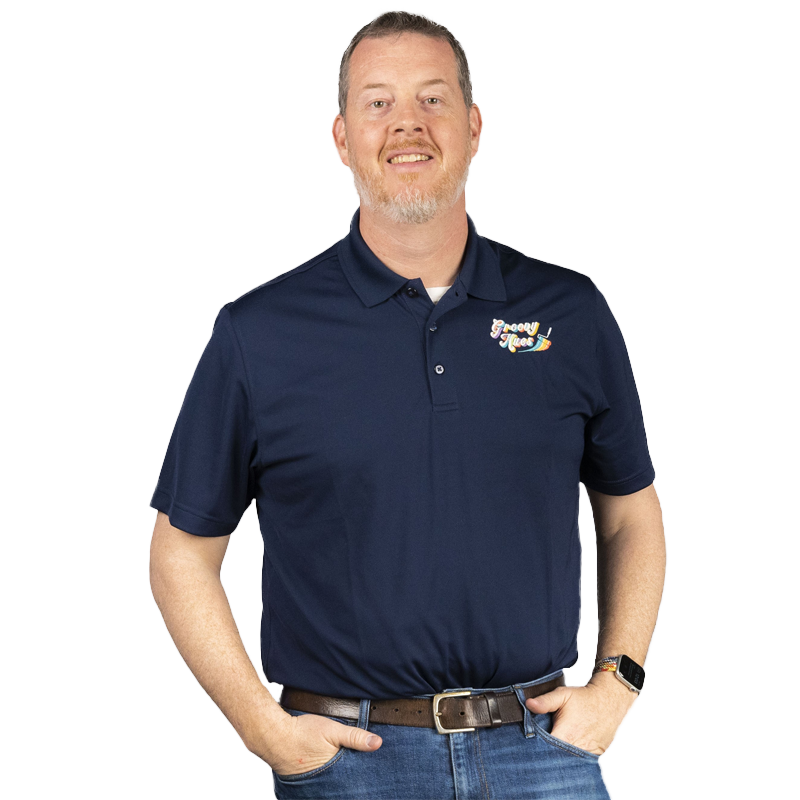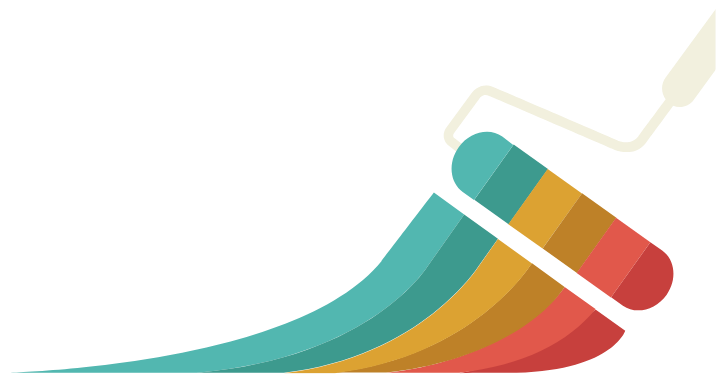 Paint Now, Pay Later
Say goodbye to red tape and tangled paperwork – they're a real vibe killer. Thanks to our on-the-spot financing options, we'll effortlessly craft a clear, fuss-free payment plan during your complimentary consultation, keeping things as affordable as possible.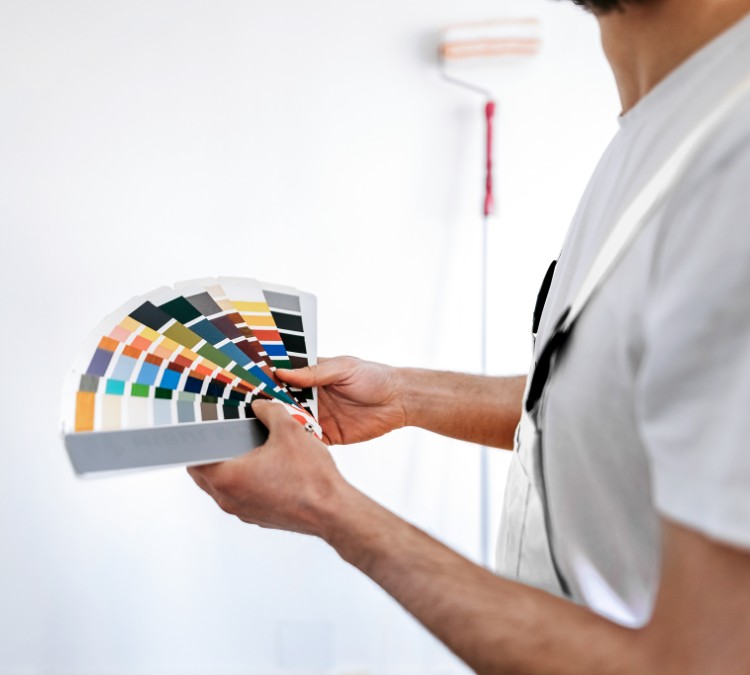 Happy Clients & Colorful Experiences
"The Groovy Hues team exceeded my expectations, the job was completed in a timely manner, cleanly and with great attention to detail! I recommend Groovy Hues if you are looking to get your house painted."

Lauren C.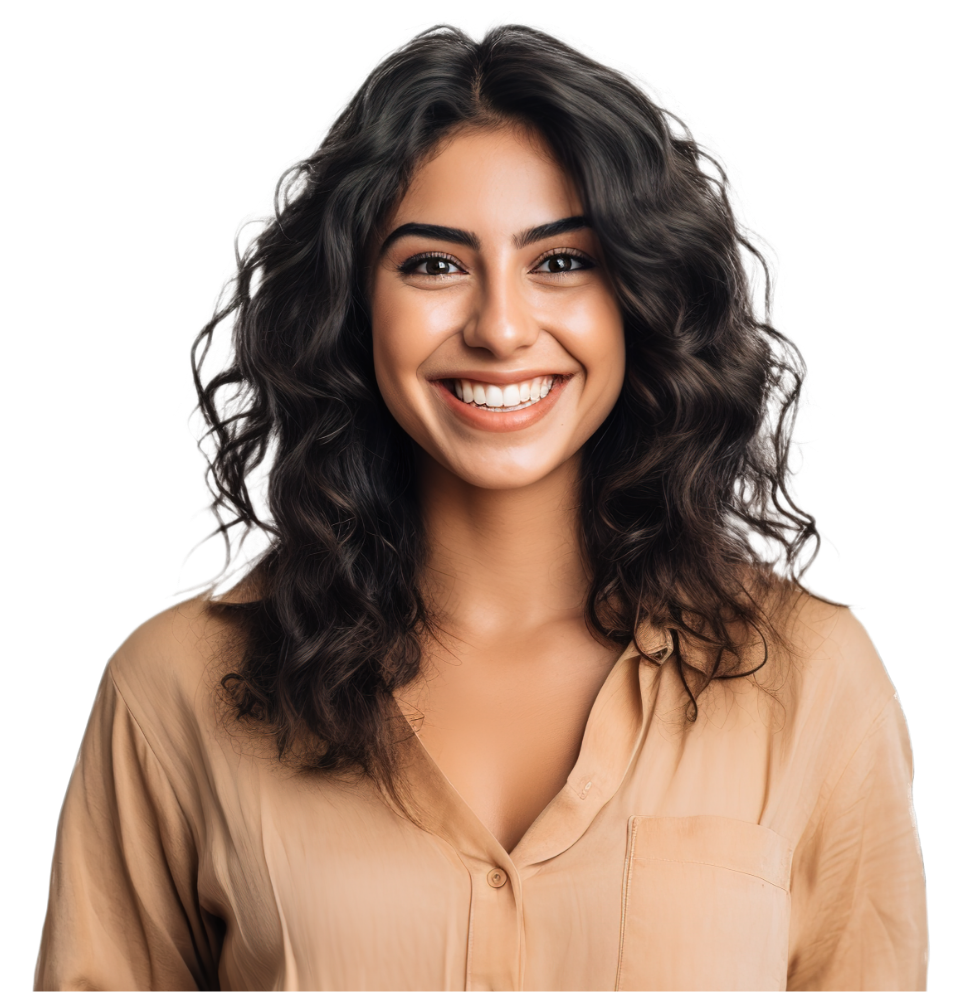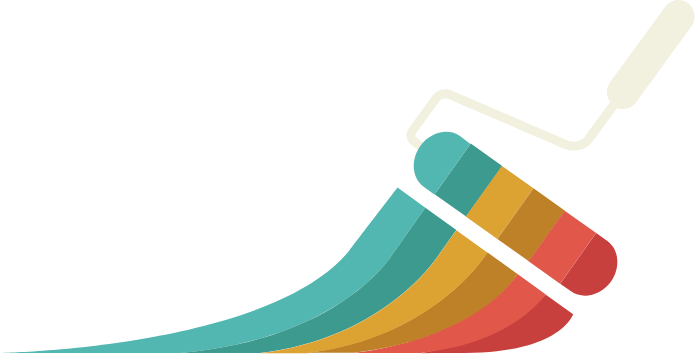 Paint Your Dreams Into Reality