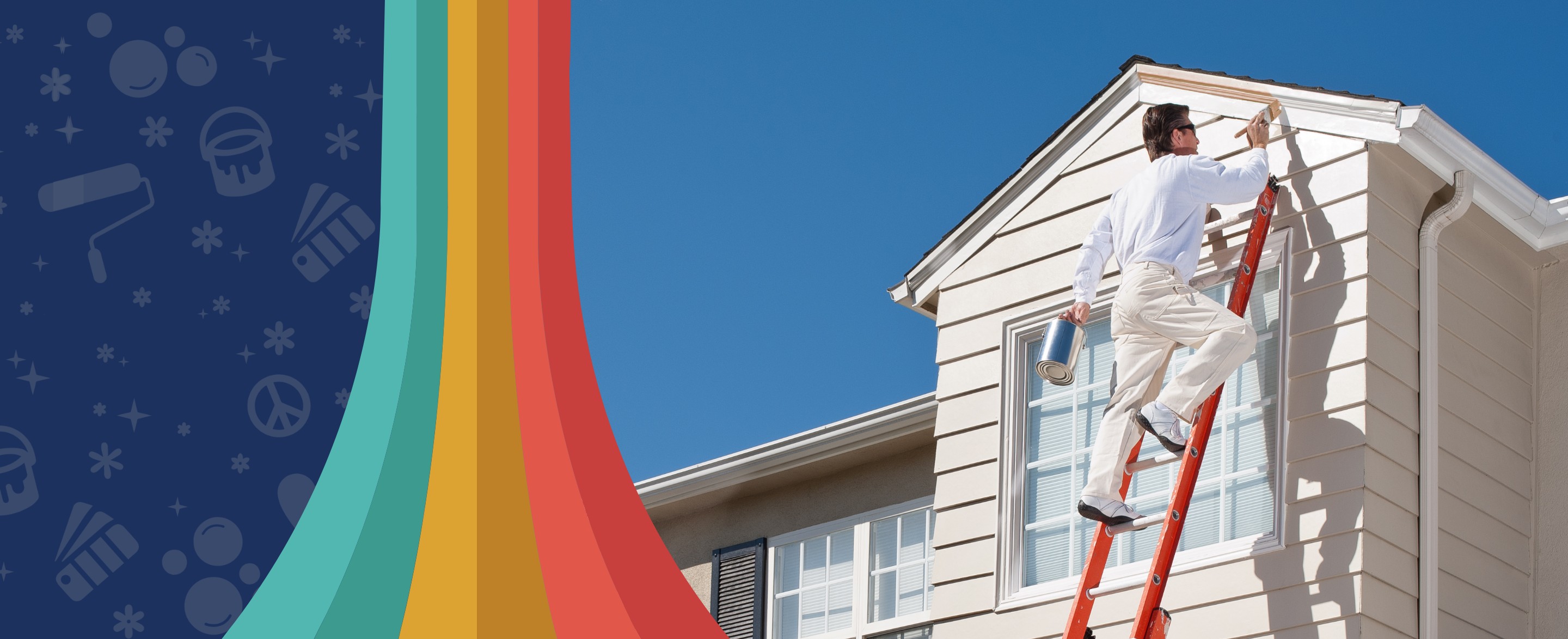 Find Your Vibe with

Painting Services in Southlake
Groovy Hues of Southlake, TX
Values That Paint Our Essence Dive into what makes our hues groovy
On-the-Spot Financing

Your Groovy representative can whip up a transparent, straightforward payment plan in a matter of moments.

Customized Curb Appeal

Groovy Hues empowers our homeowners to groove however they choose with versatile and convenient services.

Prompt Communication

We'll communicate your project status with you every step of the way from project inquiry to finished product.

Free Consultation

Embark on a colorful journey with a complimentary consultation, ensuring every hue matches your unique vision.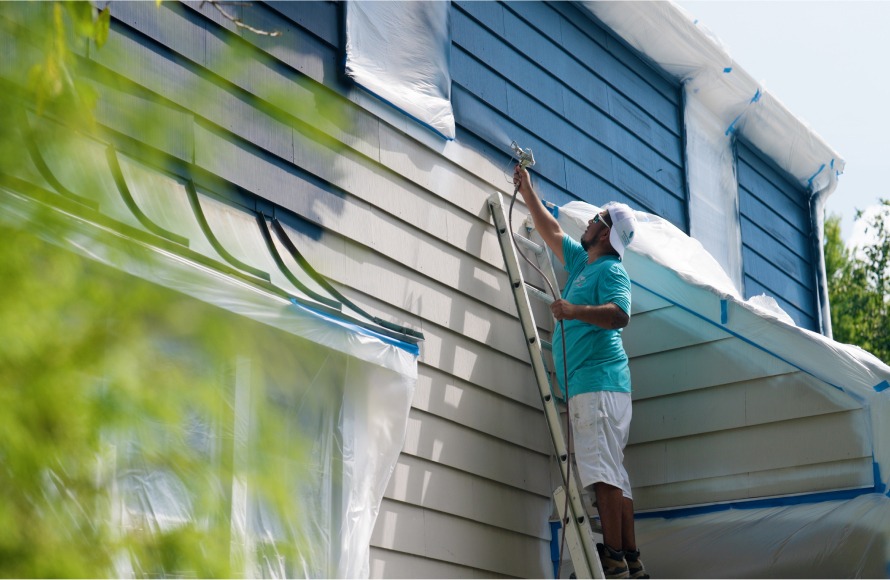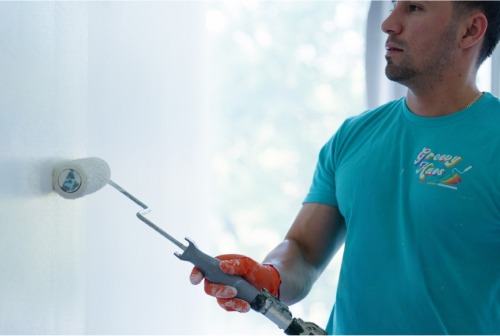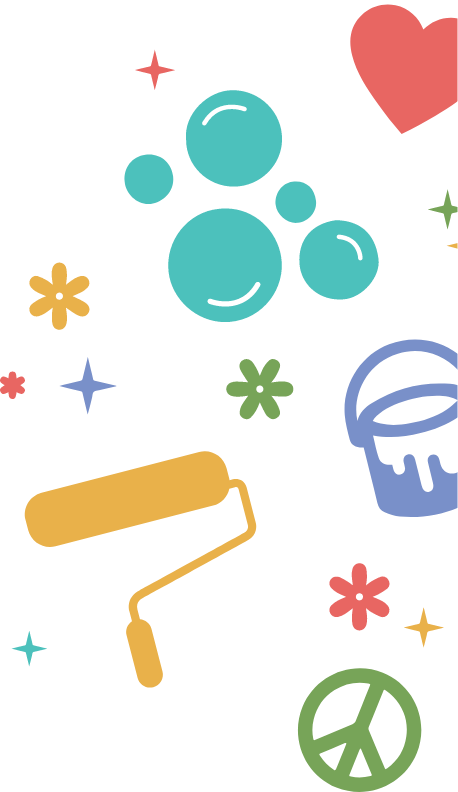 Painting Services in Southlake, TX
Discover a World of Colors with Our Painting Company
Toss aside the drab and dull, and say hello to the vibrant hues of Groovy Hues of Southlake, TX, your ultimate painting pitstop! We're more than just a team of professional painters; we're creators, color enthusiasts, and professional project managers, all set to turn your space into a spectacular spectacle of color. With our brushes and trusted processes, we can breathe new hues into your walls, ceilings, exterior, and more, creating a setting that offers the perfect backdrop for your everyday life.
We even paint businesses! No matter what type of property you need painted, our team at Groovy Hues has the expertise and experience to get the job done right. From small offices to large two-story homes, we have a track record of delivering high-quality results that leave our clients with the peace of mind they deserve. Plus, with our friendly and approachable team, we make the process as stress-free and enjoyable as possible!
Groovy Hues of Southlake, TX
Creating new vibes in the following areas: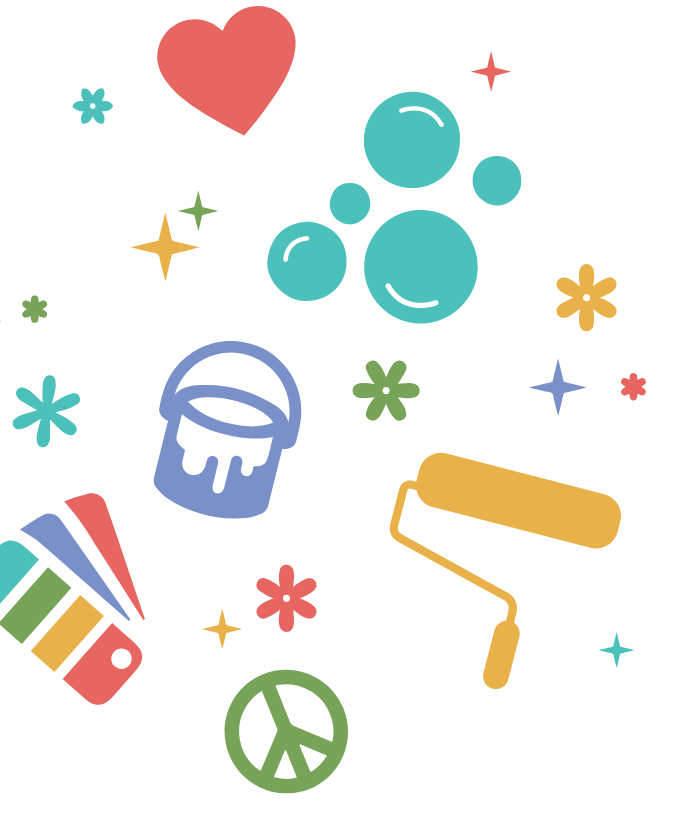 Meet the Owner
Matthew and Michelle Haney
Matthew Haney owns and operates Groovy Hues with his wife Michelle in Southlake, Texas. Matthew has lived in North Texas for most of his life. He graduated from Plano Senior High School.
Before launching Groovy Hues here, he worked for 20 years in the home furnishings business. His entire career has been based on working with consumers to make their home beautiful. That's what makes him the most excited about Groovy Hues; helping customers have beautiful homes inside and out.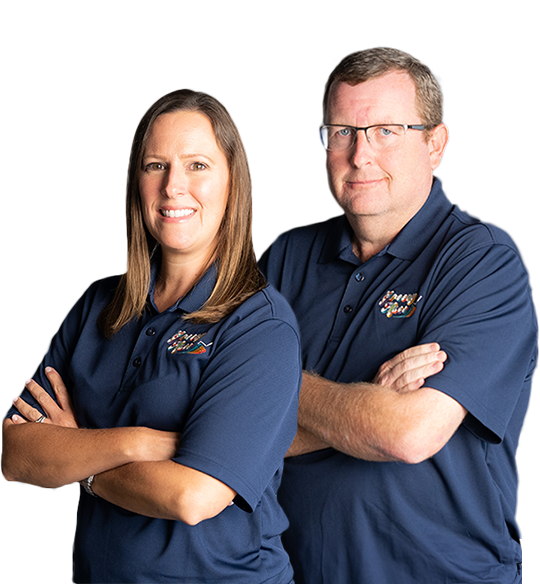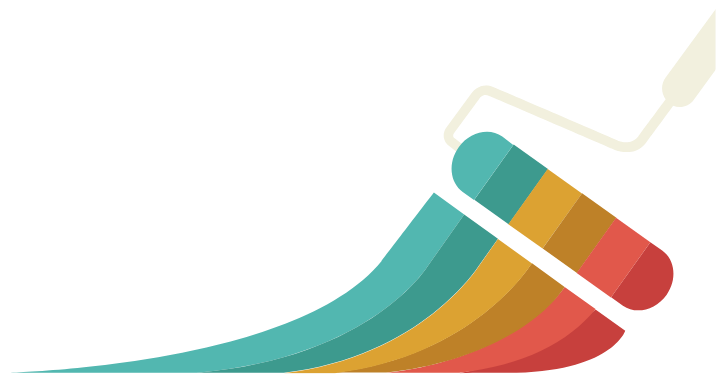 Paint Now, Pay Later
Say goodbye to red tape and tangled paperwork – they're a real vibe killer. Thanks to our on-the-spot financing options, we'll effortlessly craft a clear, fuss-free payment plan during your complimentary consultation, keeping things as affordable as possible.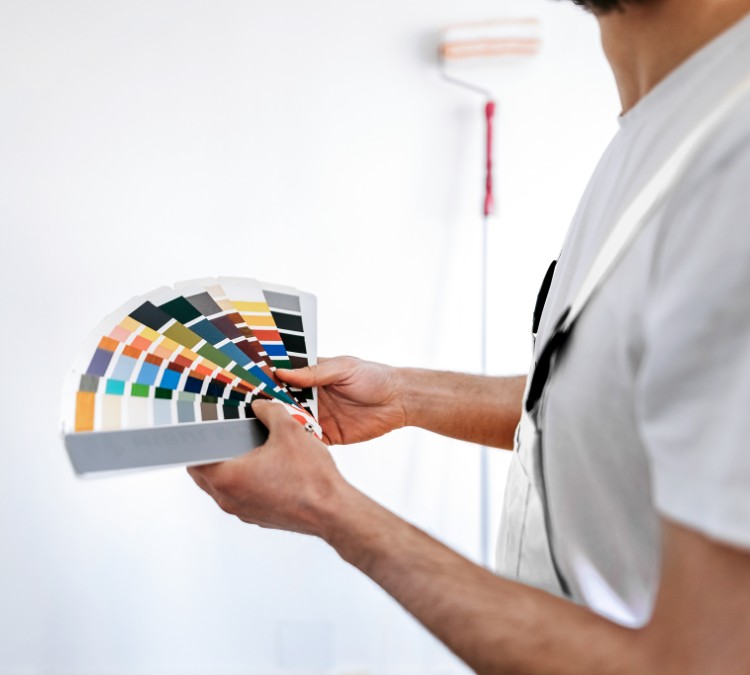 Happy Clients & Colorful Experiences
"The Groovy Hues team exceeded my expectations, the job was completed in a timely manner, cleanly and with great attention to detail! I recommend Groovy Hues if you are looking to get your house painted."

Lauren C.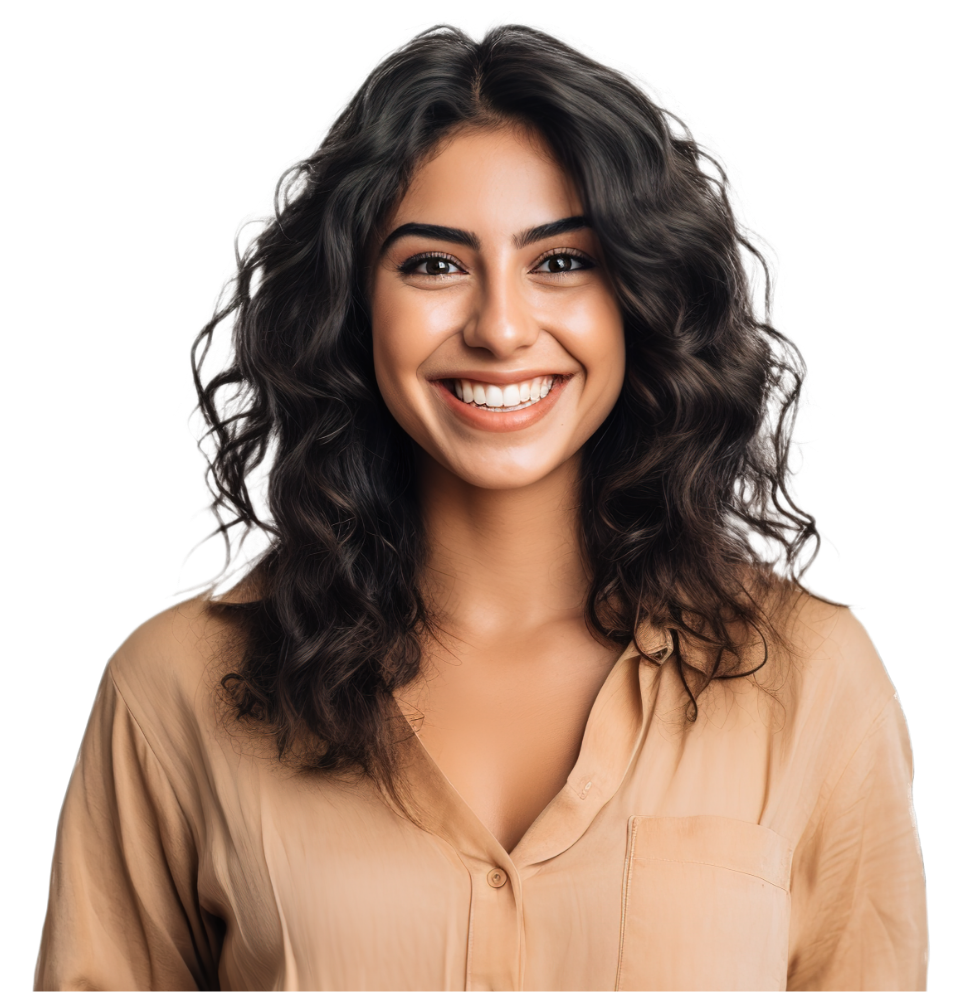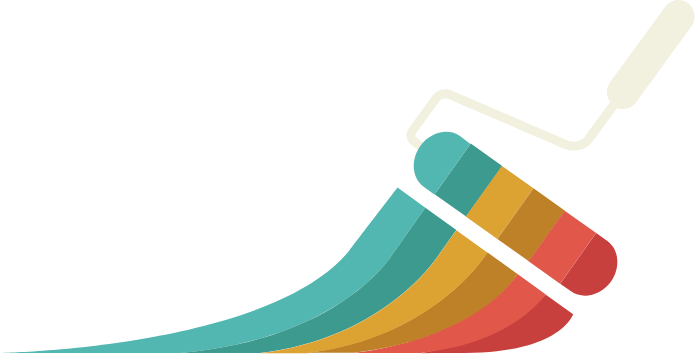 Paint Your Dreams Into Reality