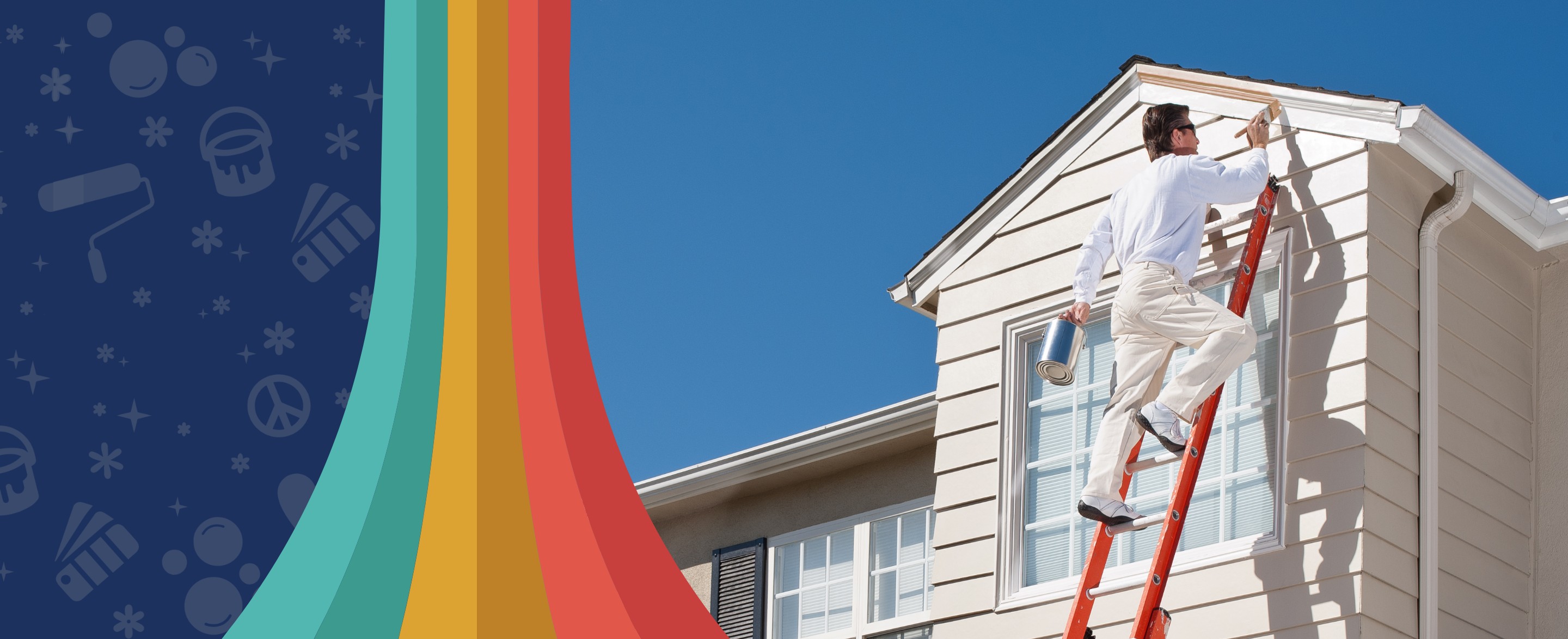 Find Your Vibe with

Painting Services in Indian Trail
Groovy Hues of South Charlotte, NC
Values That Paint Our Essence Dive into what makes our hues groovy
On-the-Spot Financing

Your Groovy representative can whip up a transparent, straightforward payment plan in a matter of moments.

Customized Curb Appeal

Groovy Hues empowers our homeowners to groove however they choose with versatile and convenient services.

Prompt Communication

We'll communicate your project status with you every step of the way from project inquiry to finished product.

Free Consultation

Embark on a colorful journey with a complimentary consultation, ensuring every hue matches your unique vision.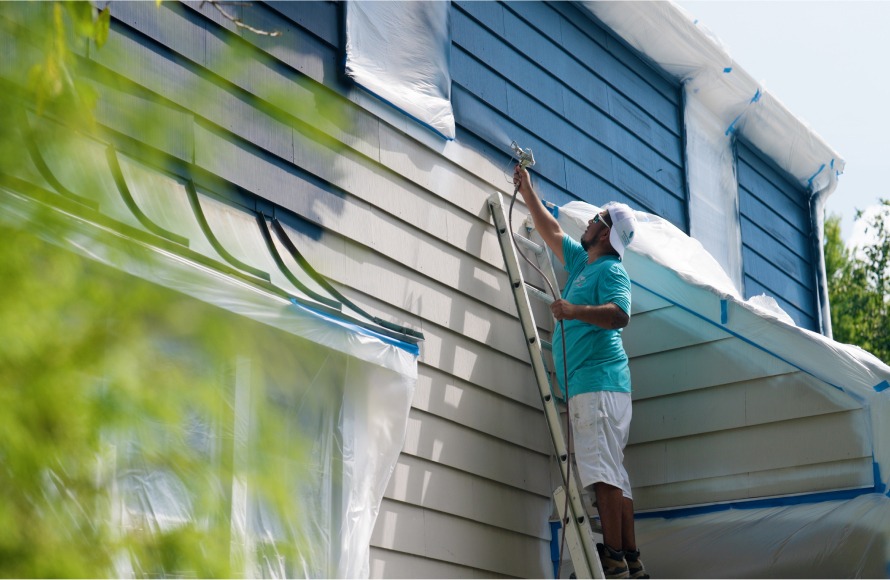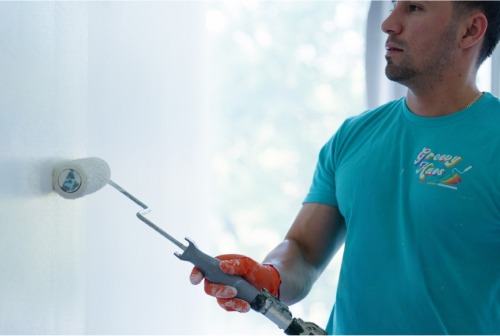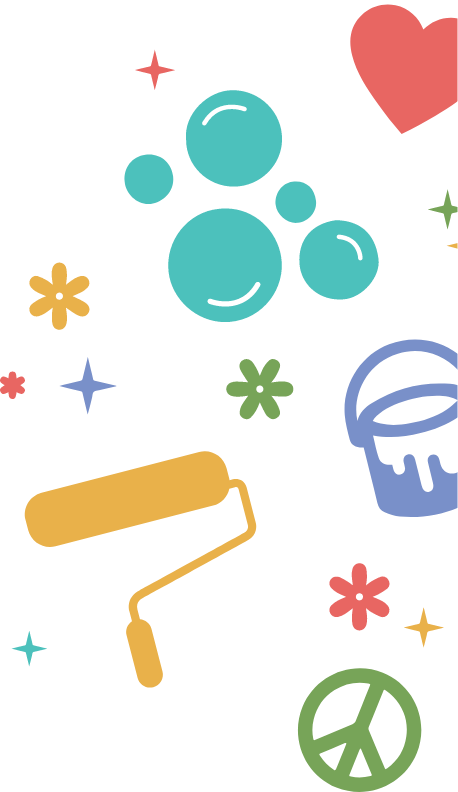 Painting Services in South Charlotte, NC
Trust Our Painting Company for a New Hue
Looking to color your world but tired of the same old shades? At Groovy Hues, we believe in the power of color to transform your spaces and usher in positive vibes. We're not your run-of-the-mill painting company shoving the same old palette in your face. Our team of skilled and imaginative color specialists are passionate about crafting the perfect hue just for you.
Need some guidance on picking the right tones? We're here to spark a color revolution in your space using our team of experts, a free consultation, and innovative visualization tools to bring your vision to life. At our South Charlotte, NC painting company, you'll have everything you need to add the peace, love, and color you've been missing to your home or business!
Groovy Hues of South Charlotte, NC
Creating new vibes in the following areas: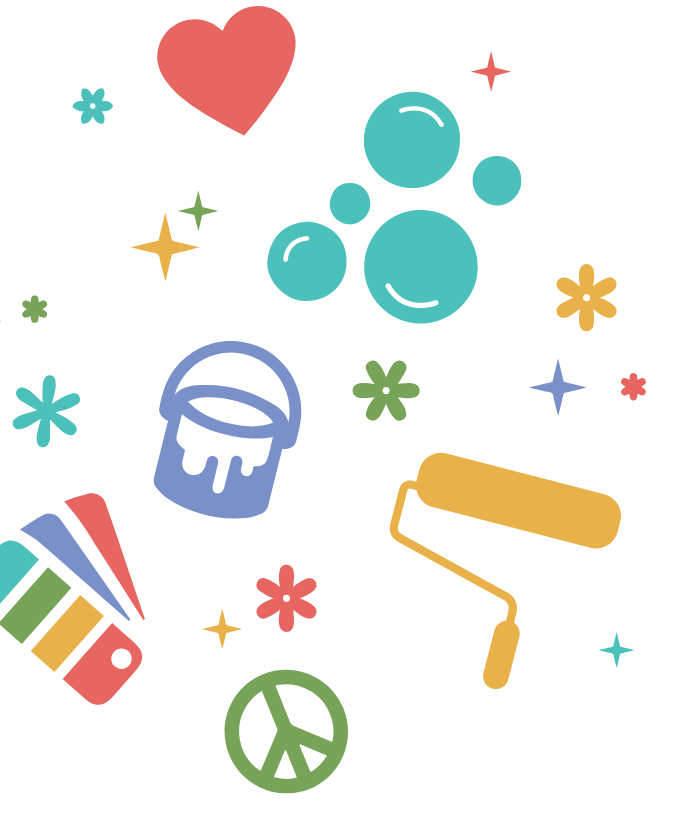 Meet the Owner
Kurt Haller
Kurt Haller owns and operates Groovy Hues in South Charlotte. Originally from Buffalo, New York, Kurt and his family have lived in Charlotte for nearly two decades, love it, and have embraced its family feel. They're excited to bring the Groovy Hues brand of painting, power washing and professional home exterior services to their neighbors and friends in the community.
Kurt is driven by his relationships with people, especially his family, friends, and neighbors. He's a father ...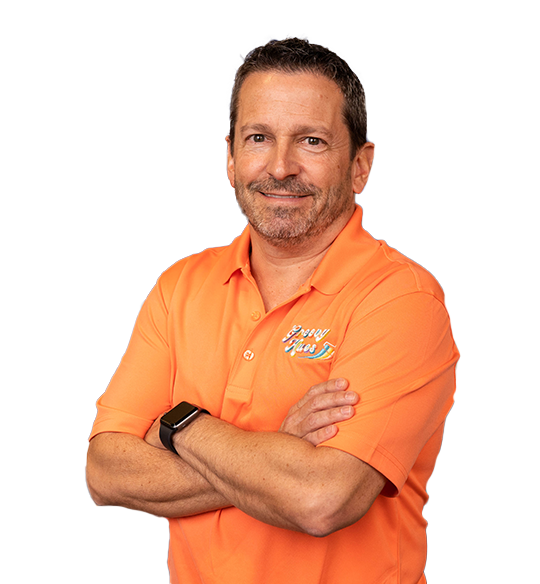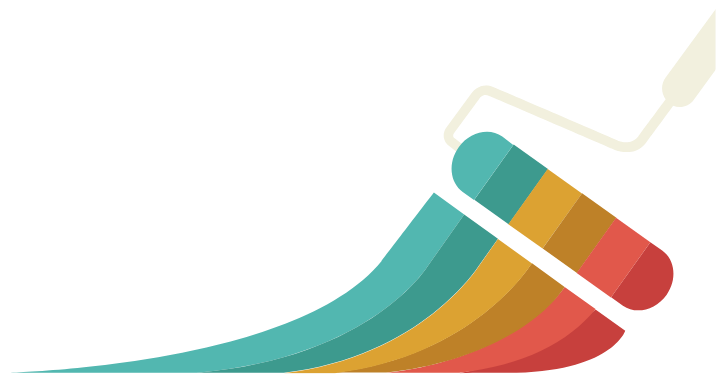 Paint Now, Pay Later
Say goodbye to red tape and tangled paperwork – they're a real vibe killer. Thanks to our on-the-spot financing options, we'll effortlessly craft a clear, fuss-free payment plan during your complimentary consultation, keeping things as affordable as possible.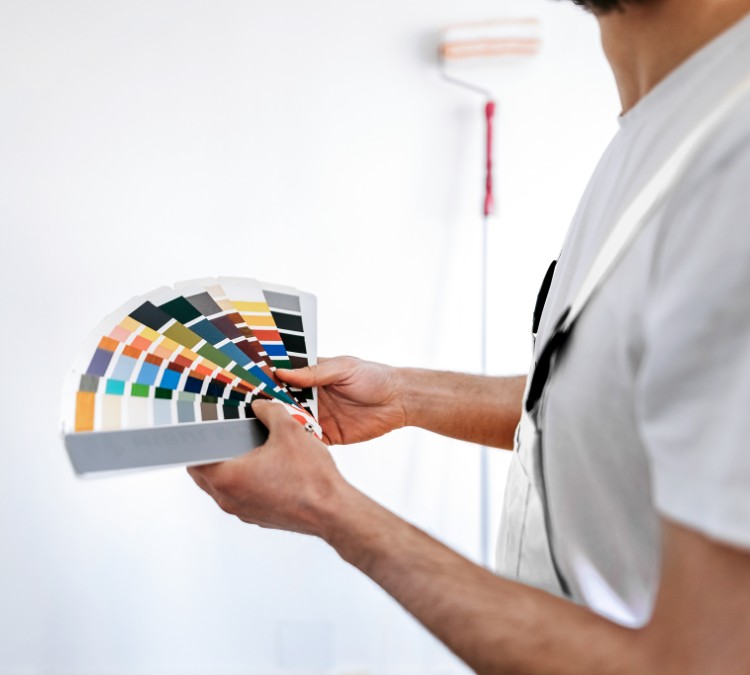 Happy Clients & Colorful Experiences
"The Groovy Hues team exceeded my expectations, the job was completed in a timely manner, cleanly and with great attention to detail! I recommend Groovy Hues if you are looking to get your house painted."

Lauren C.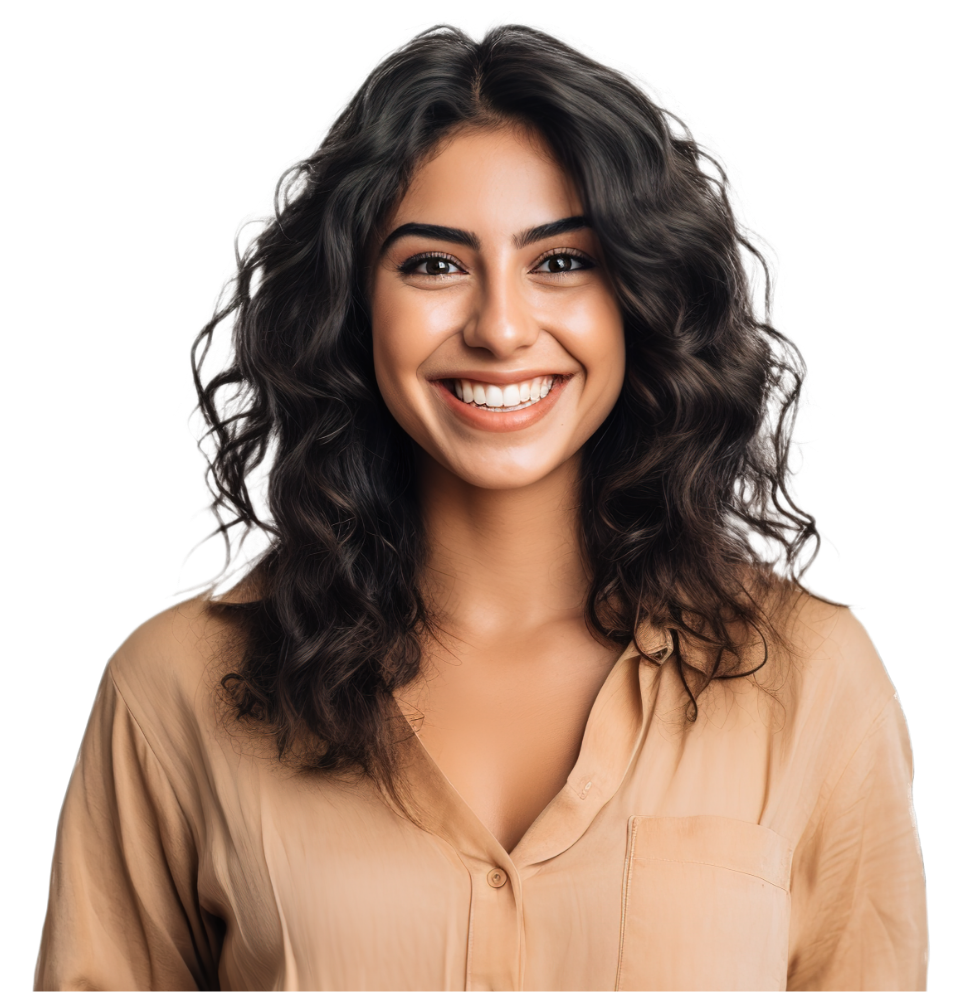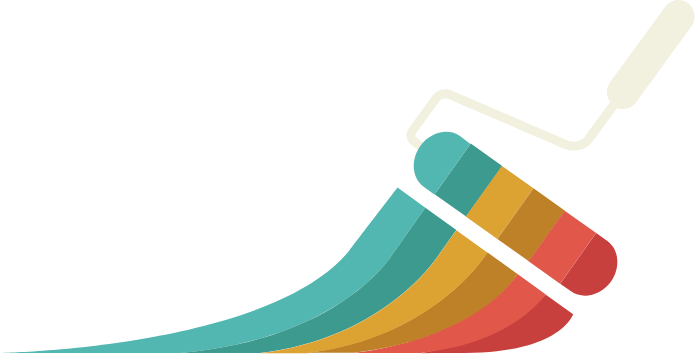 Paint Your Dreams Into Reality