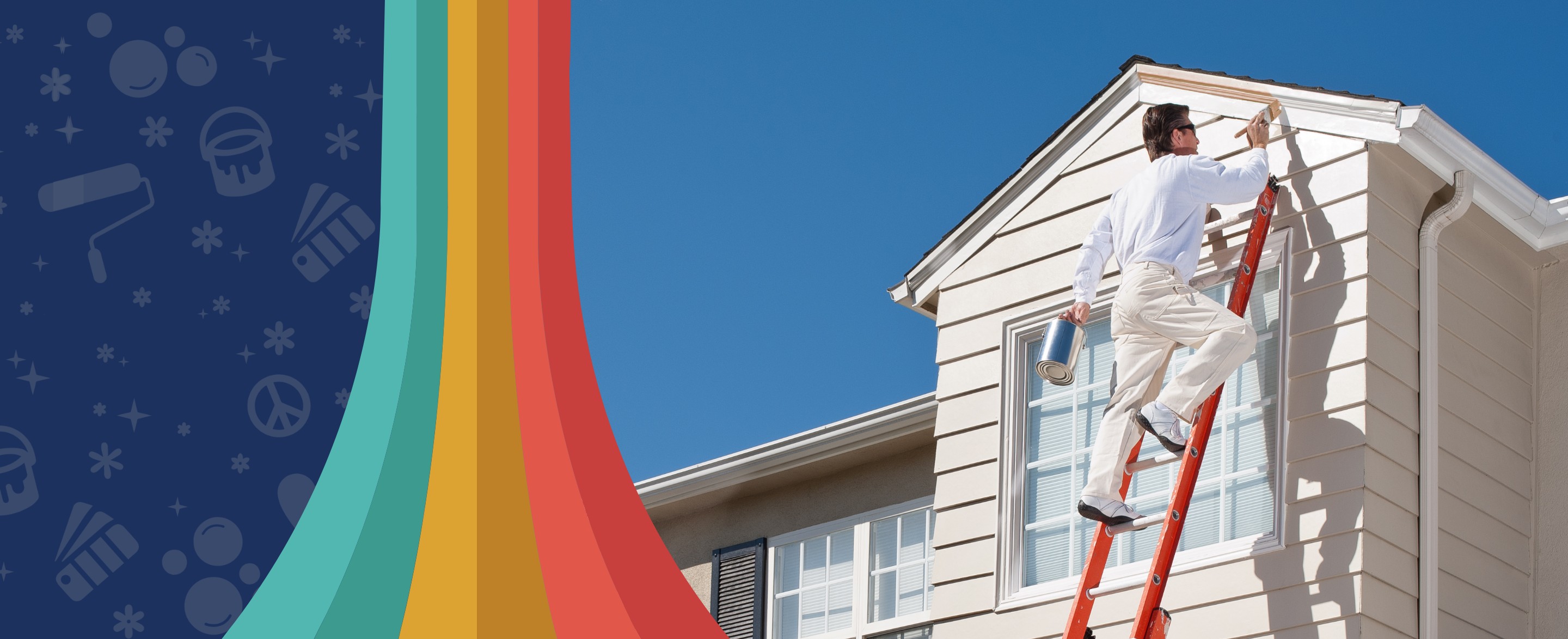 Find Your Vibe with

Painting Services in Austin
Groovy Hues of West Austin, TX
Values That Paint Our Essence Dive into what makes our hues groovy
On-the-Spot Financing

Your Groovy representative can whip up a transparent, straightforward payment plan in a matter of moments.

Customized Curb Appeal

Groovy Hues empowers our homeowners to groove however they choose with versatile and convenient services.

Prompt Communication

We'll communicate your project status with you every step of the way from project inquiry to finished product.

Free Consultation

Embark on a colorful journey with a complimentary consultation, ensuring every hue matches your unique vision.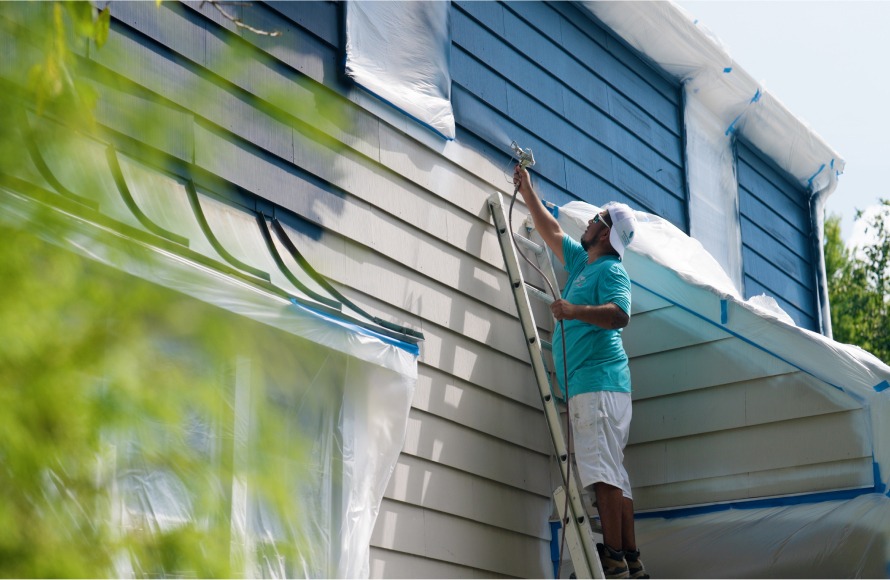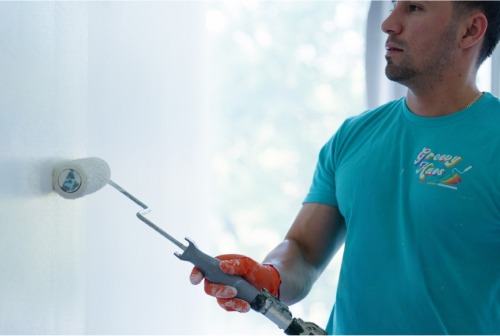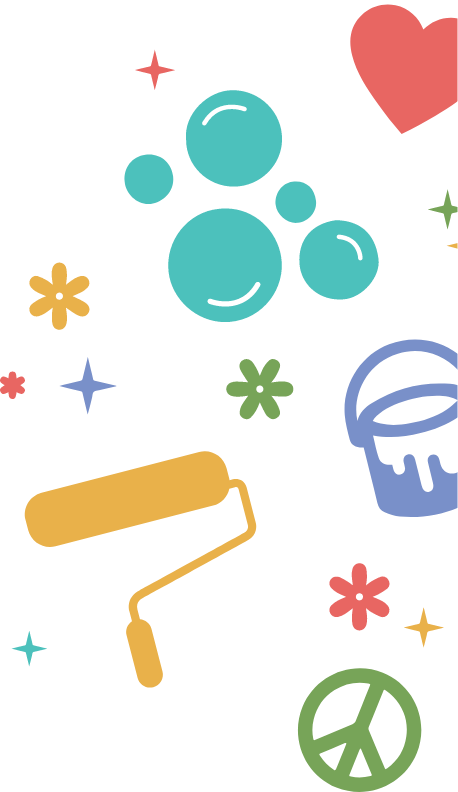 Painting Company in West Austin, TX
Find a New Shade for Your Interior & Exterior
Looking around your home and feeling like those walls could use some color? We get it - it's easy for spaces to start looking drab and uninspired over time. But there's an easy fix – let the expert painters at Groovy Hues of West Austin, TX infuse your space with vibrant, joyful hues!
Our top priority is bringing out the best of every home or business West Austin, TX through the power of paint. With years of experience and an expert eye for color, we'll help you explore your options via our free color consultations and provide professional painting services that are tailored to your unique style. Our visualization tools will come in handy in selecting the right shades for your space!
Groovy Hues of West Austin, TX
Creating new vibes in the following areas: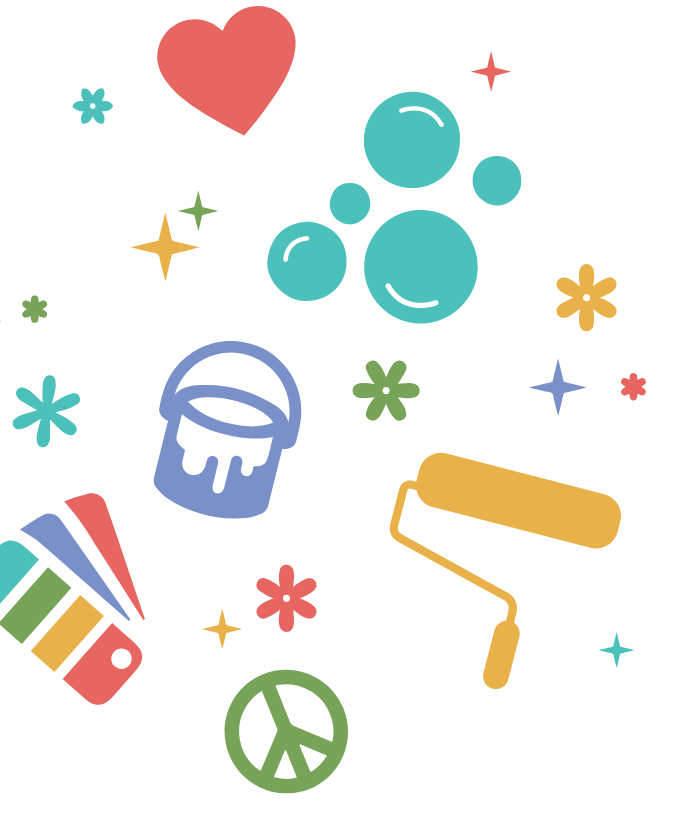 Meet the Owner
Jason Kamen
Jason Kamen's experience and strengths lie in creating high level experiences, building world class teams, and growing organizations and their PNL's through leadership and smart decision making.
Prior to Groovy Hues, Jason was the CEO of Quantum Events, a company producing high-end and large-scale international events, conferences, and parties. Jason led the organization and restructured the business activities to lower controllable expenses while delivering higher level ...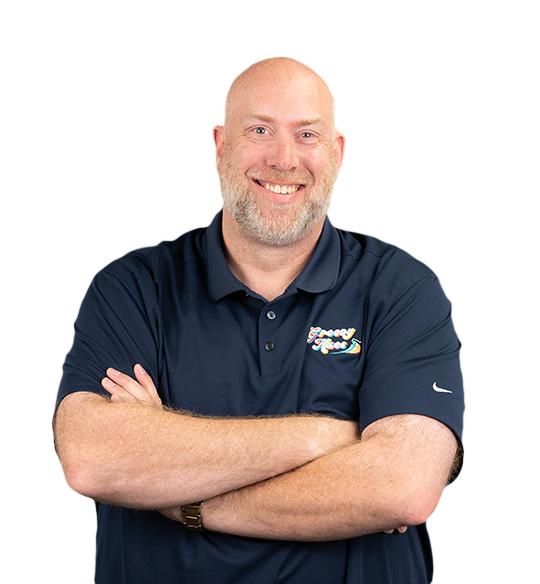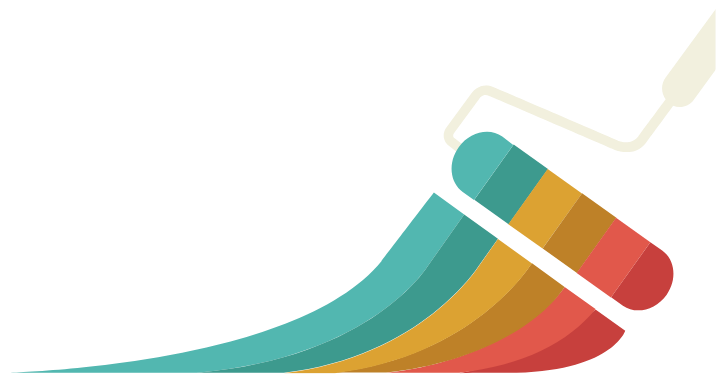 Paint Now, Pay Later
Say goodbye to red tape and tangled paperwork – they're a real vibe killer. Thanks to our on-the-spot financing options, we'll effortlessly craft a clear, fuss-free payment plan during your complimentary consultation, keeping things as affordable as possible.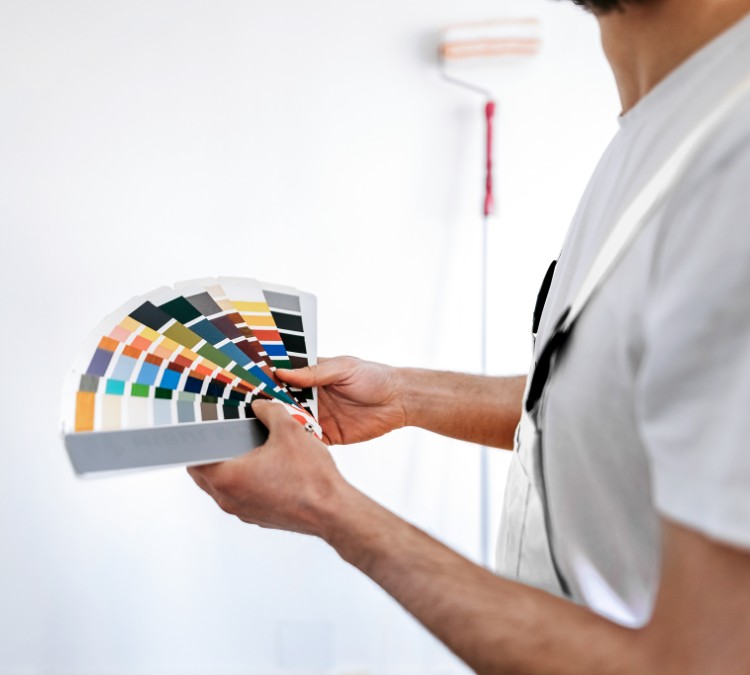 Happy Clients & Colorful Experiences
"The Groovy Hues team exceeded my expectations, the job was completed in a timely manner, cleanly and with great attention to detail! I recommend Groovy Hues if you are looking to get your house painted."

Lauren C.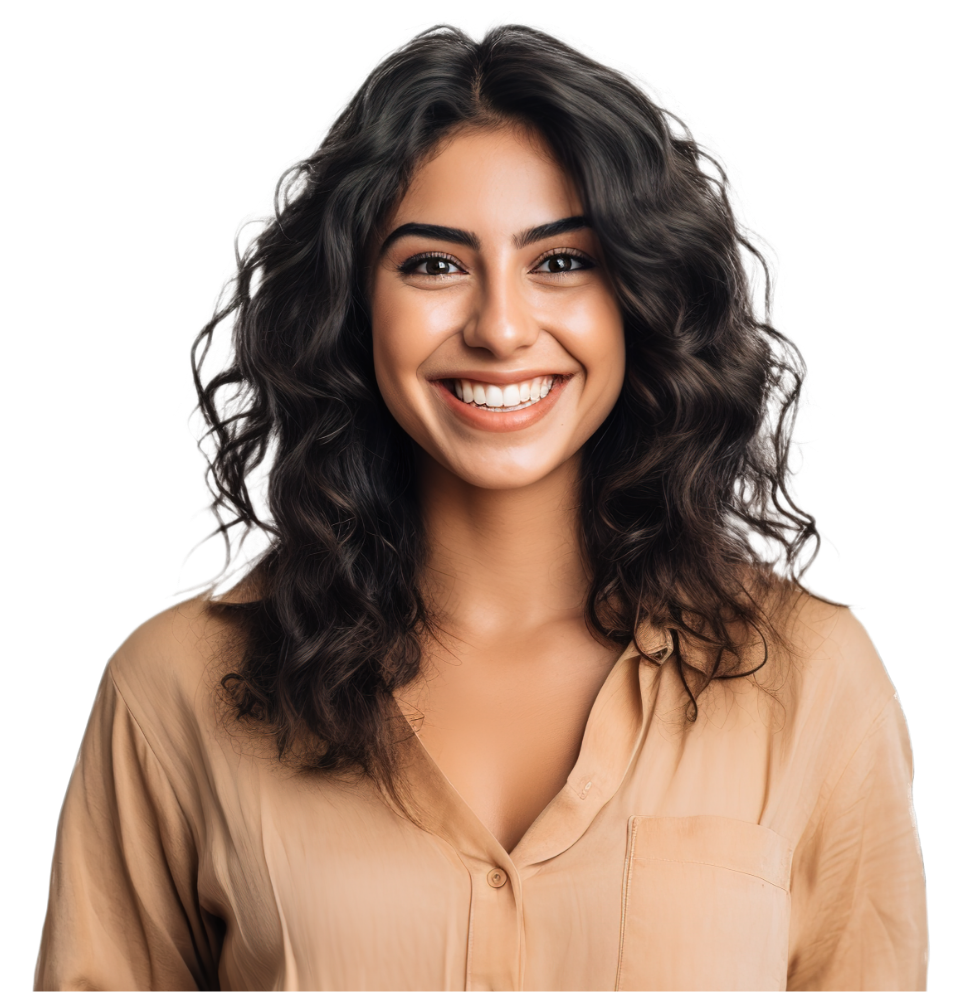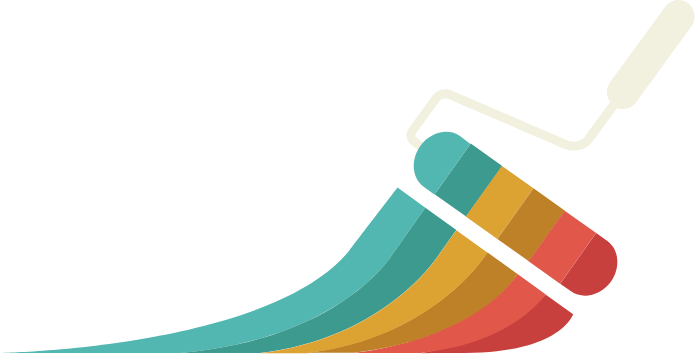 Paint Your Dreams Into Reality