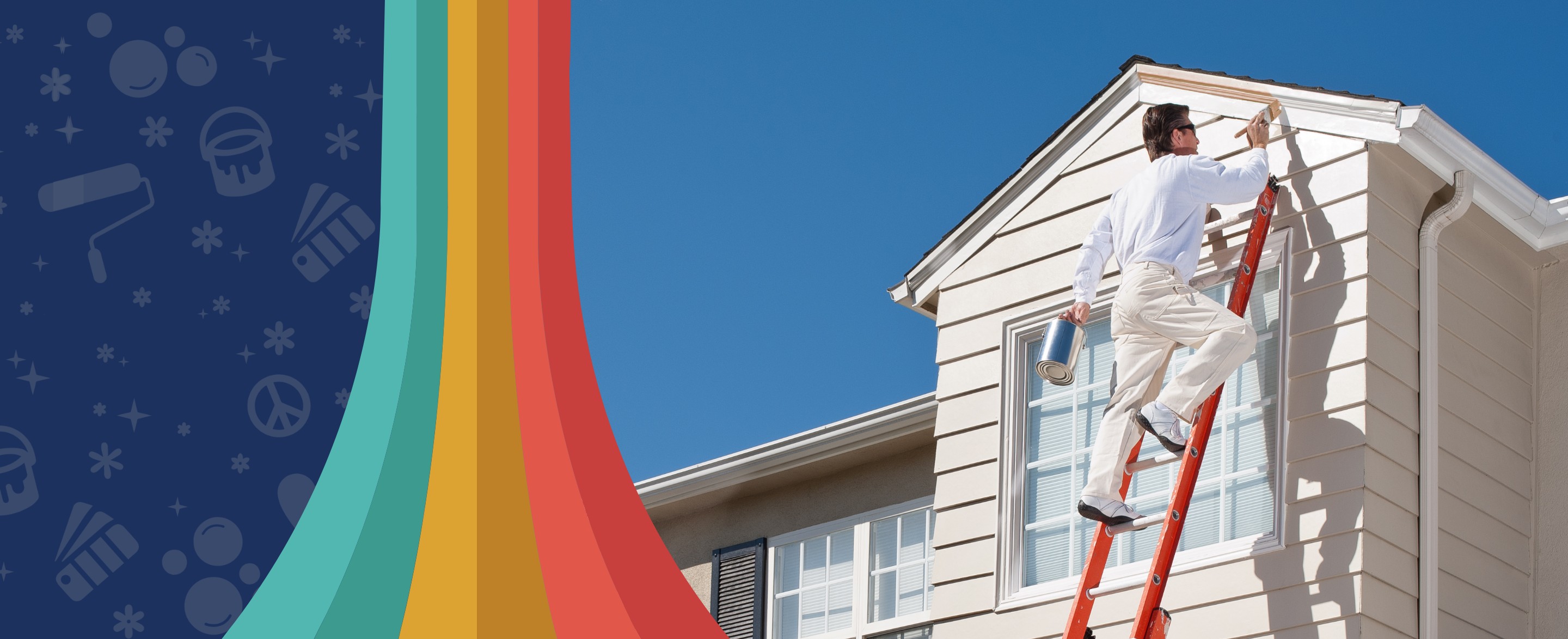 Find Your Vibe with

Painting Services in Frisco
Groovy Hues of Greater Frisco,TX
Values That Paint Our Essence Dive into what makes our hues groovy
On-the-Spot Financing

Your Groovy representative can whip up a transparent, straightforward payment plan in a matter of moments.

Customized Curb Appeal

Groovy Hues empowers our homeowners to groove however they choose with versatile and convenient services.

Prompt Communication

We'll communicate your project status with you every step of the way from project inquiry to finished product.

Free Consultation

Embark on a colorful journey with a complimentary consultation, ensuring every hue matches your unique vision.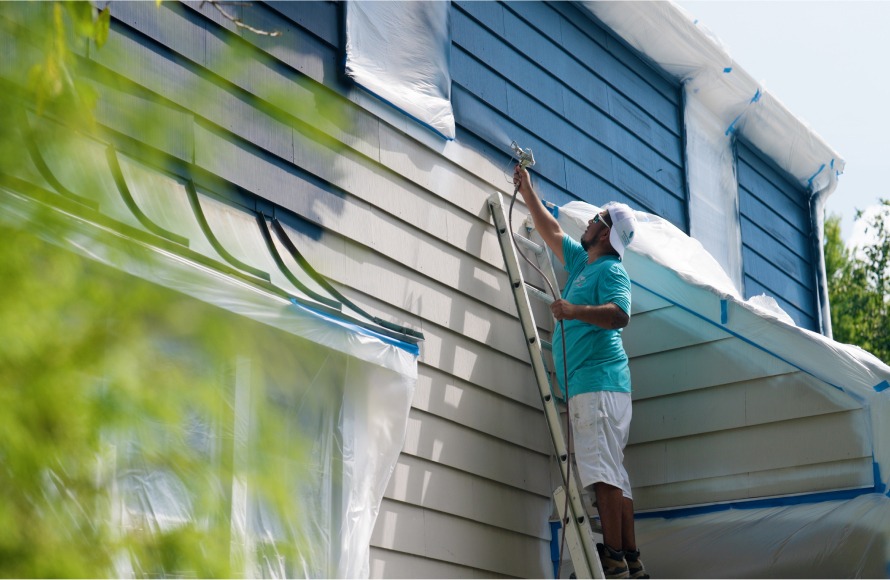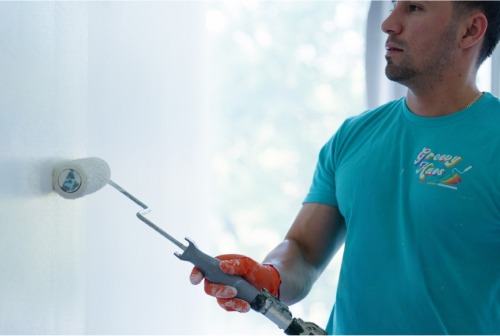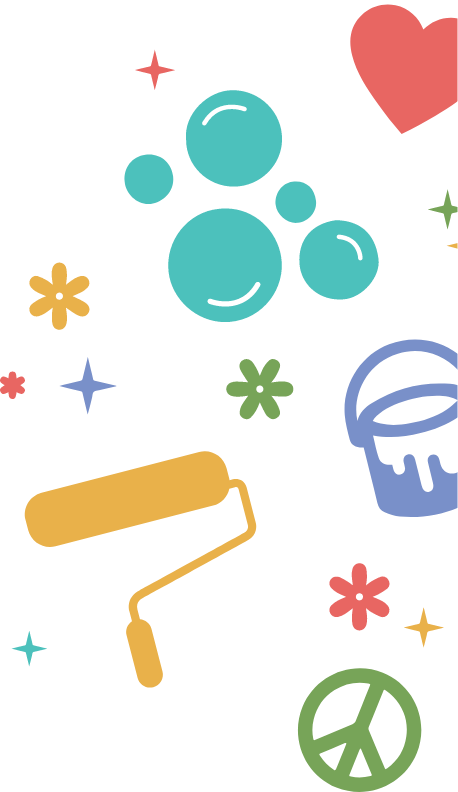 Painting Company in Greater Frisco, TX
our Neighborhood's Go-To for Vibrant Transformations
Meet Groovy Hues of Greater Frisco,TX – your local champions of color! We are paintbrush professionals committed to brightening your world, one room at a time. With our combined expertise, passion for color, and commitment to excellence, we ensure that every project we undertake is a vibrant journey of transformation for our customers.
Whether it's a complete refresh of your residential interior or a quick touch-up of your commercial exterior, we will bring the expertise and good vibes you need to bring your next project to life! Beginning with a thorough on-site consultation, we'll understand your vision, discuss the details, and provide you with a comprehensive quote for our services. Our team is always prepared to handle all types of painting projects for your home or business!
Groovy Hues of Greater Frisco,TX
Creating new vibes in the following areas: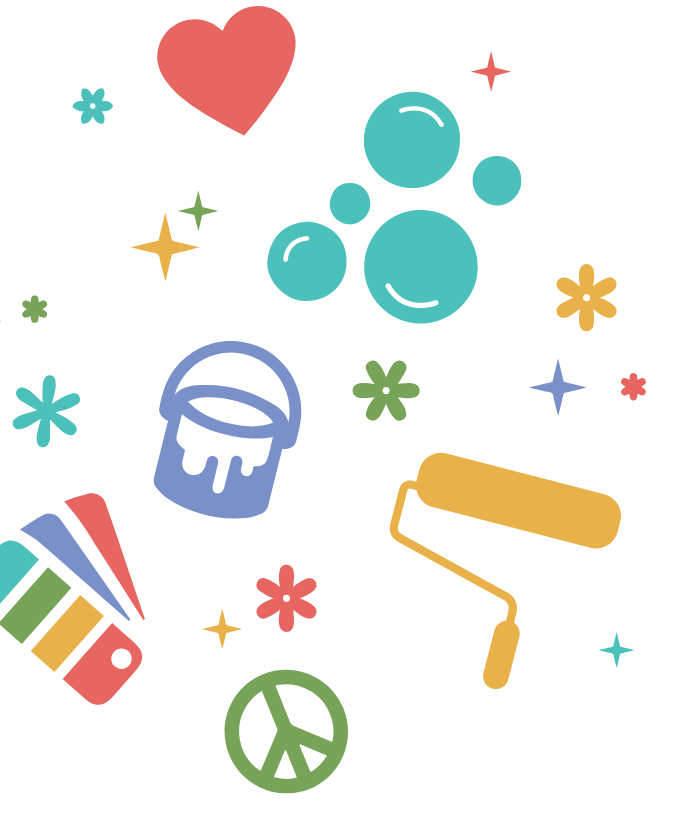 Meet the Owner
William Martin
William Martin owns and operates Groovy Hues in Frisco. William may not originally be from Texas, but he got here as quickly as he could. He moved to Texas in 2008 and has lived in Frisco the whole time. For the last 15 years, he's made a life and raised his family here. His children have all graduated from Frisco schools. He loves the growing thriving community of Frisco, as it represents the best of Texas with a diversity of people and welcoming spirit. Before launching Groovy Hues, he ...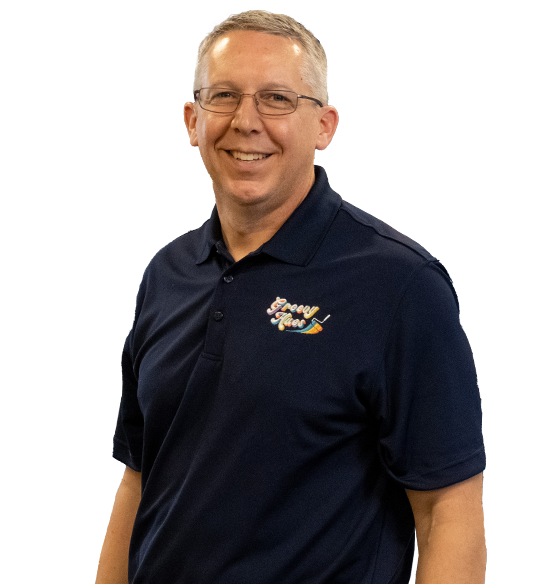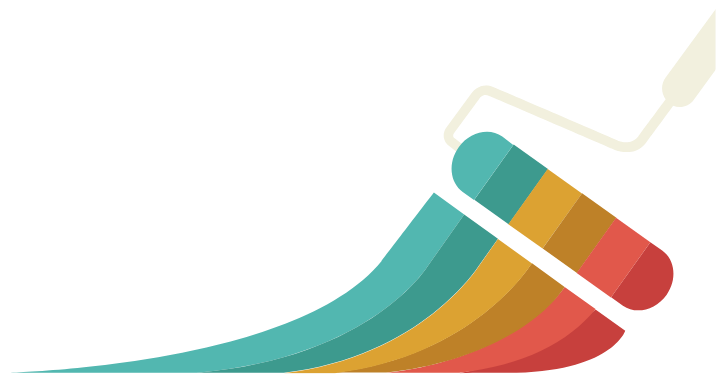 Paint Now, Pay Later
Say goodbye to red tape and tangled paperwork – they're a real vibe killer. Thanks to our on-the-spot financing options, we'll effortlessly craft a clear, fuss-free payment plan during your complimentary consultation, keeping things as affordable as possible.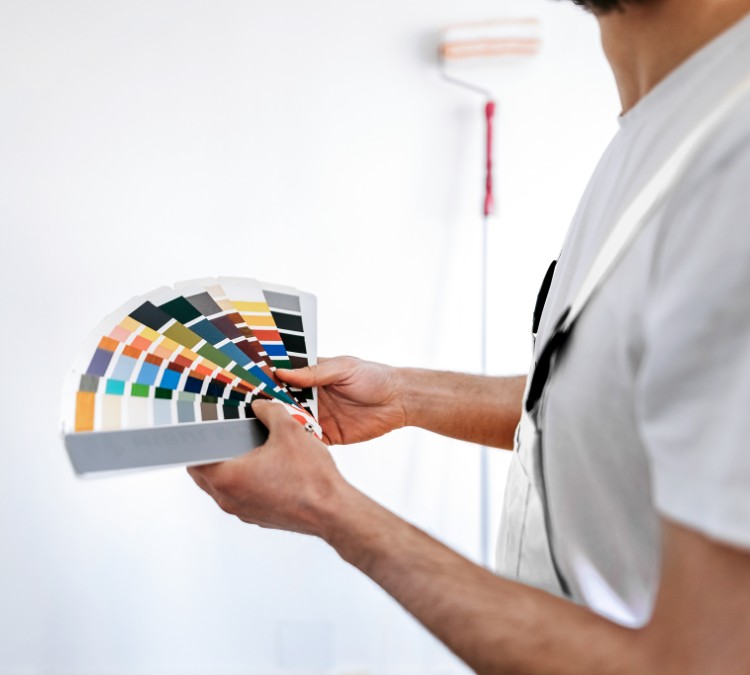 Happy Clients & Colorful Experiences
"The Groovy Hues team exceeded my expectations, the job was completed in a timely manner, cleanly and with great attention to detail! I recommend Groovy Hues if you are looking to get your house painted."

Lauren C.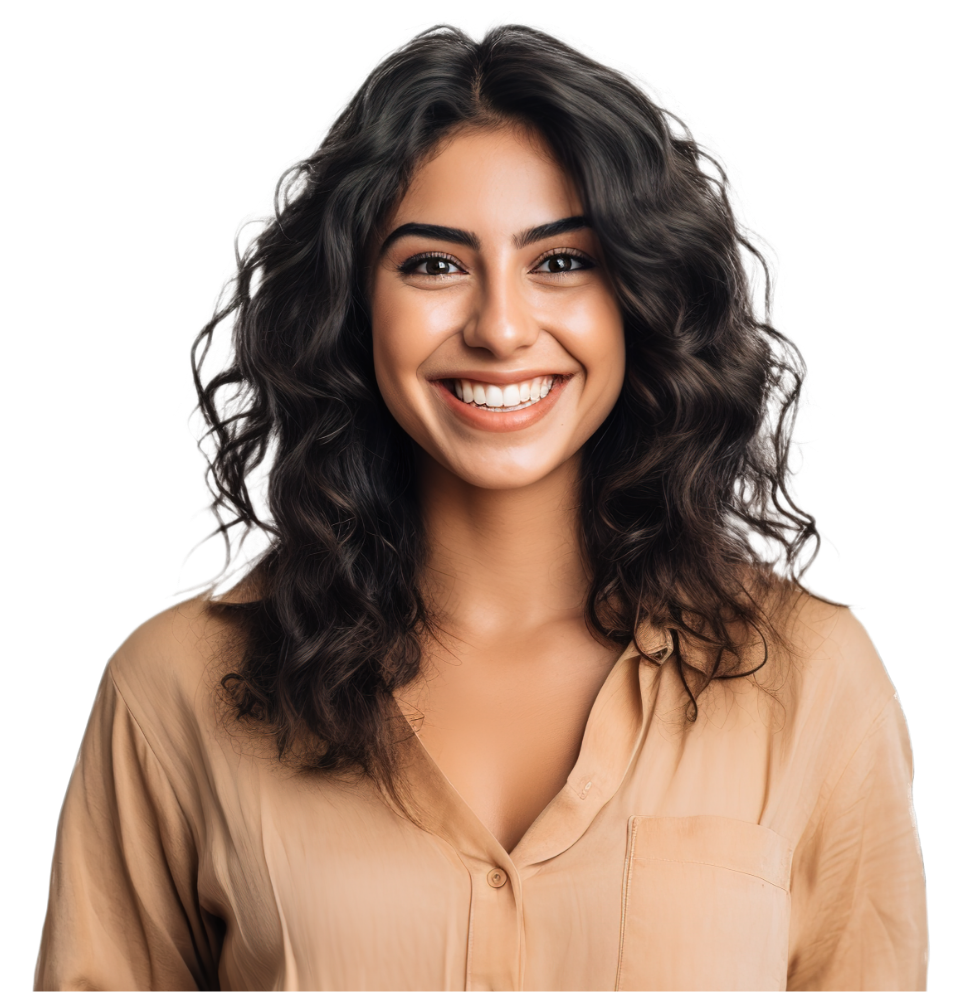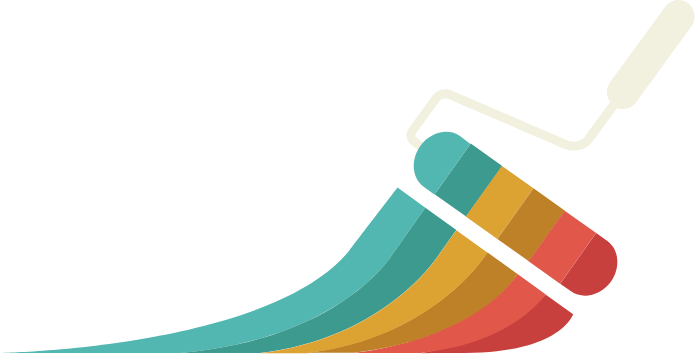 Paint Your Dreams Into Reality