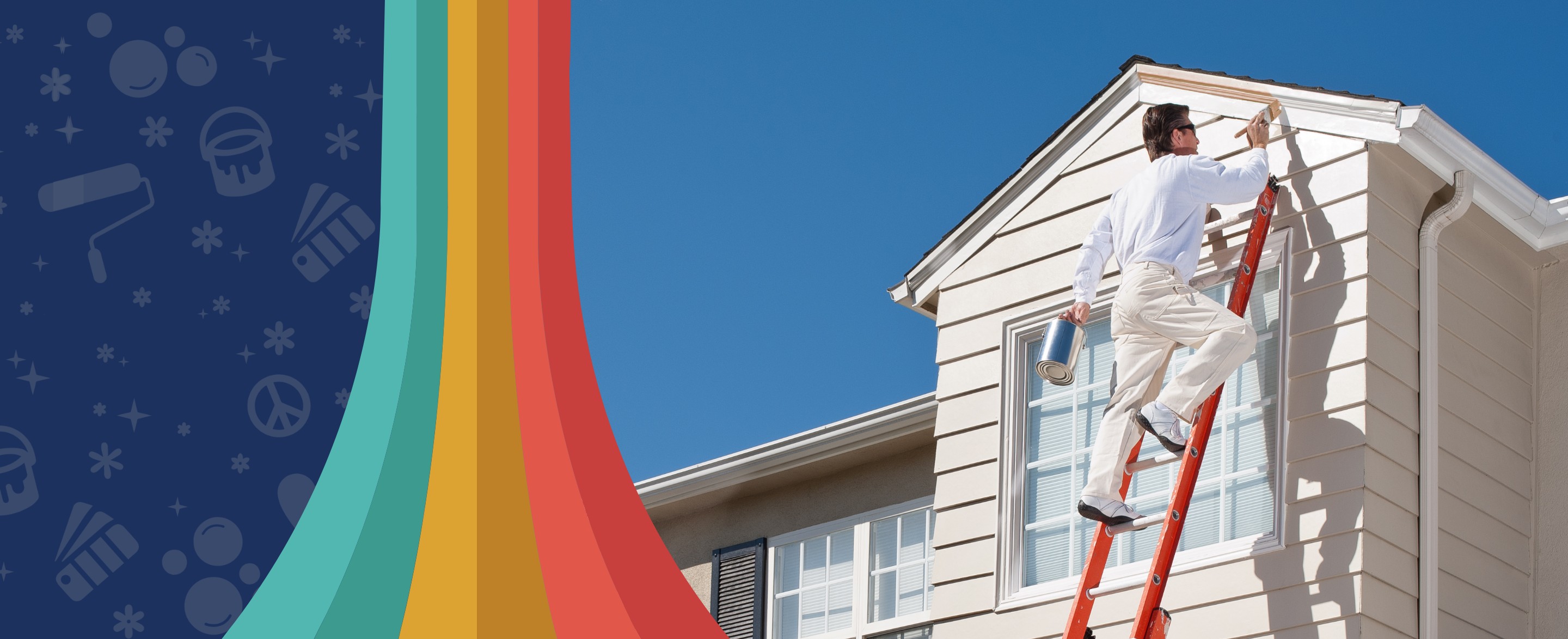 Find Your Vibe with

Painting Services in Magnolia
Groovy Hues of Montgomery County, TX
Values That Paint Our Essence Dive into what makes our hues groovy
On-the-Spot Financing

Your Groovy representative can whip up a transparent, straightforward payment plan in a matter of moments.

Customized Curb Appeal

Groovy Hues empowers our homeowners to groove however they choose with versatile and convenient services.

Prompt Communication

We'll communicate your project status with you every step of the way from project inquiry to finished product.

Free Consultation

Embark on a colorful journey with a complimentary consultation, ensuring every hue matches your unique vision.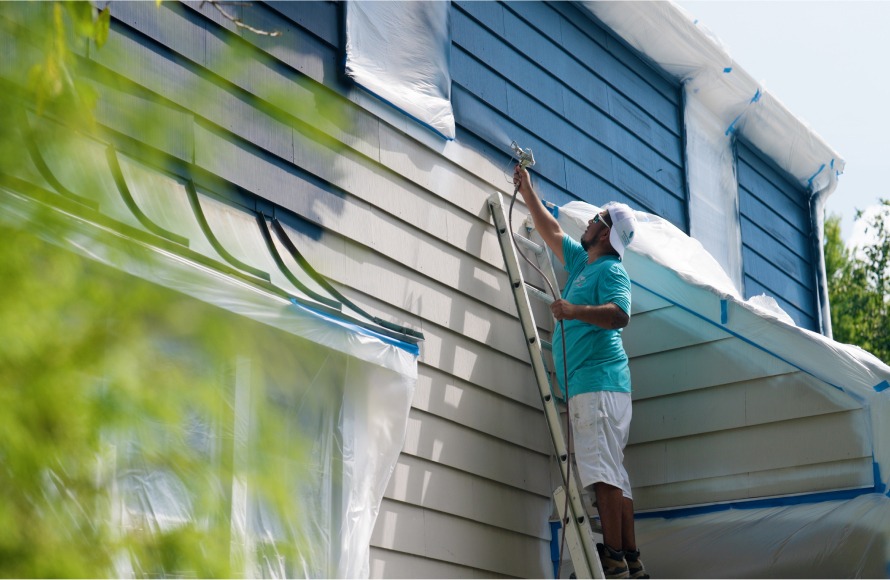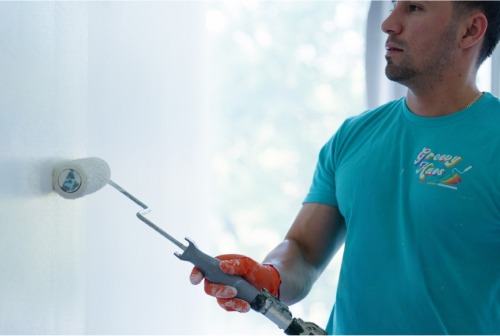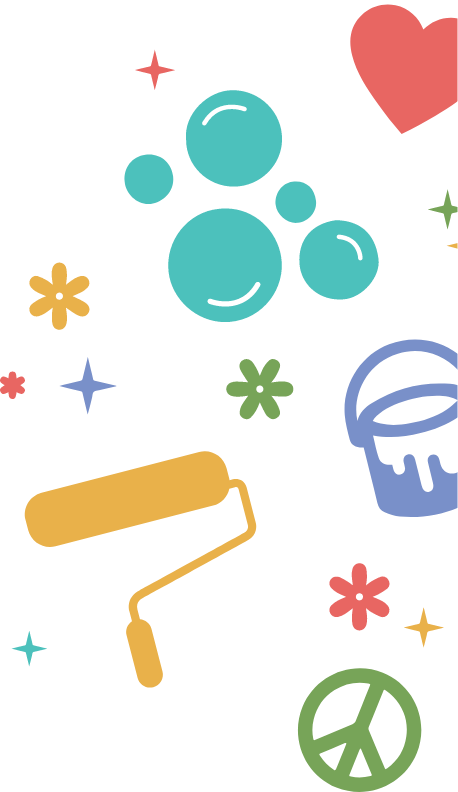 Painting Services in Montgomery County, TX
The Vibes Are Good with Our Painting Services
When it comes to painting your home or business, you might be enticed by the idea of tackling it yourself. After all, how hard could it be to paint a few walls or touch up some trim? Well, more than you might realize! Painting is a skilled trade and one that Groovy Hues of Montgomery County, TX has mastered over the years.
Leave the stress behind and let our Montgomery County, TX painters take care of it all – starting with a free consultation! We'll take the time to learn more about your vision, offer insightful recommendations for your space, and even show you an idea of what the finished product will look like before we ever dip a brush. Aside from helping in the planning, rest assured that our team relies on trusted preparation and painting techniques to ensure each project lands the perfect finish!
Groovy Hues of Montgomery County, TX
Creating new vibes in the following areas: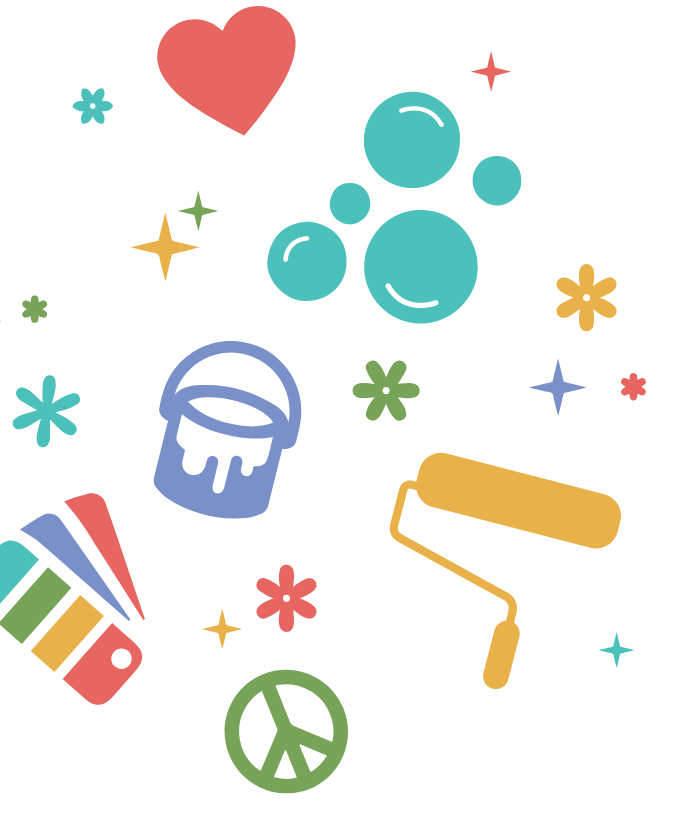 Meet the Owner
James Johnson
James Johnson owns and operates Groovy Hues in Magnolia. A native Texan, he's lived in Montgomery County for the better part of a decade. He loves the community and the values it exemplifies, which makes him even more excited to bring this great business to his neighbors and friends.
James is educated and trained as an engineer, having earned a Bachelor of Science degree in Mechanical Engineering from the University of Texas at Austin and a master's degree in Global Energy ...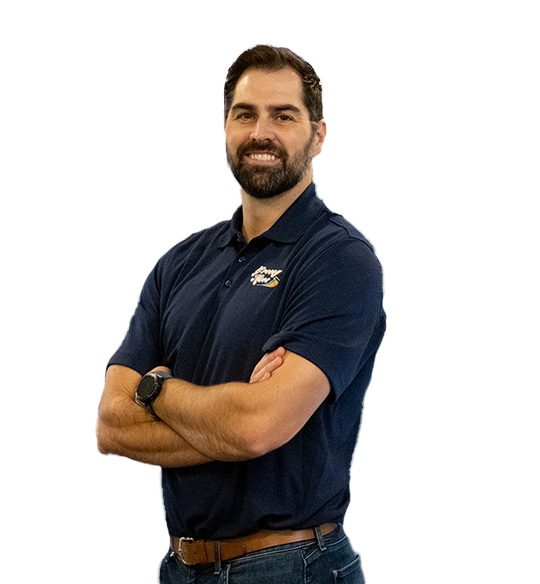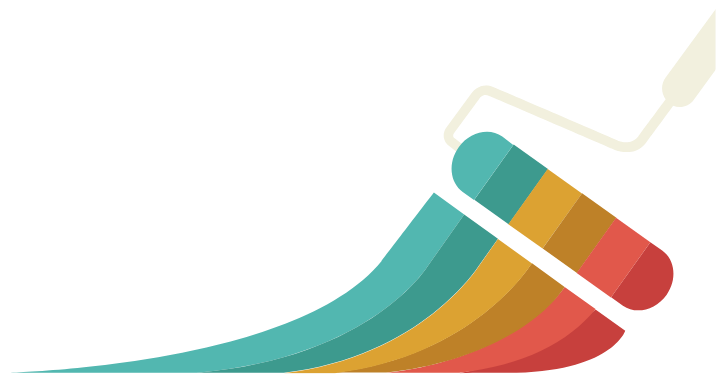 Paint Now, Pay Later
Say goodbye to red tape and tangled paperwork – they're a real vibe killer. Thanks to our on-the-spot financing options, we'll effortlessly craft a clear, fuss-free payment plan during your complimentary consultation, keeping things as affordable as possible.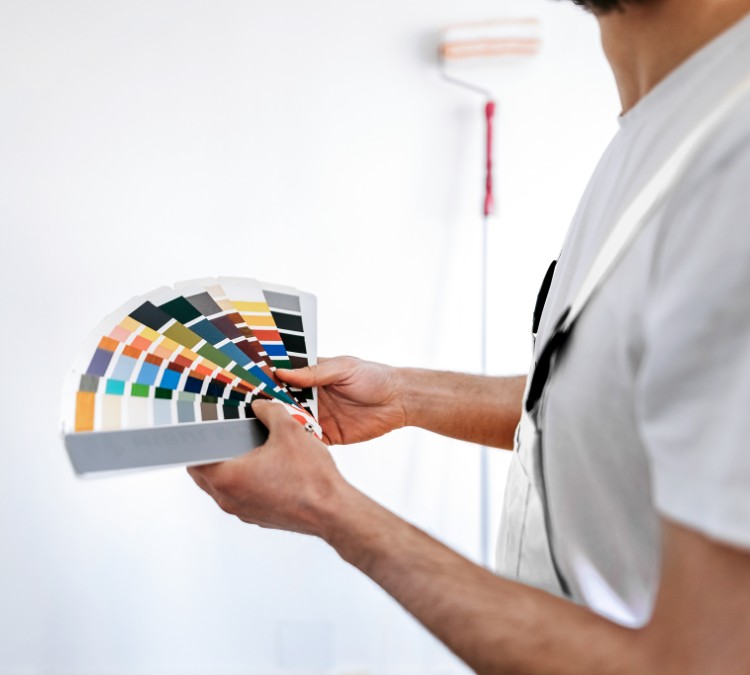 Happy Clients & Colorful Experiences
"The Groovy Hues team exceeded my expectations, the job was completed in a timely manner, cleanly and with great attention to detail! I recommend Groovy Hues if you are looking to get your house painted."

Lauren C.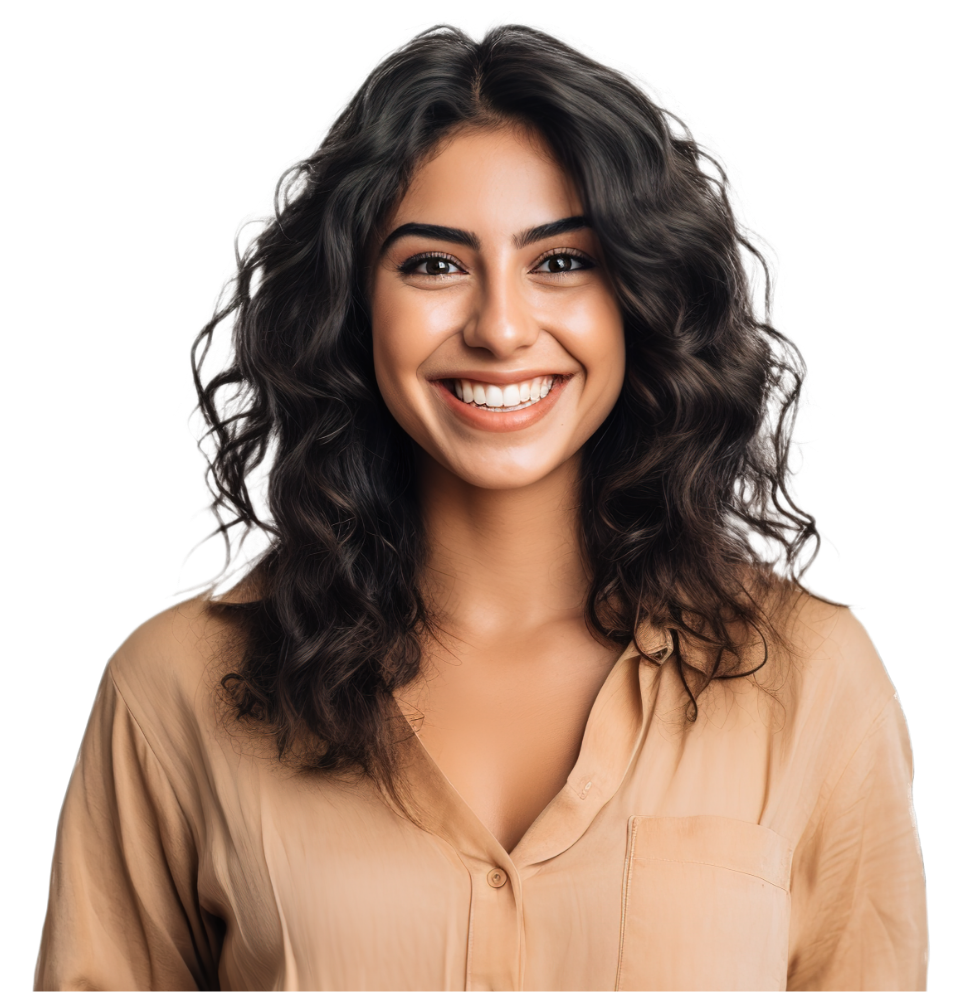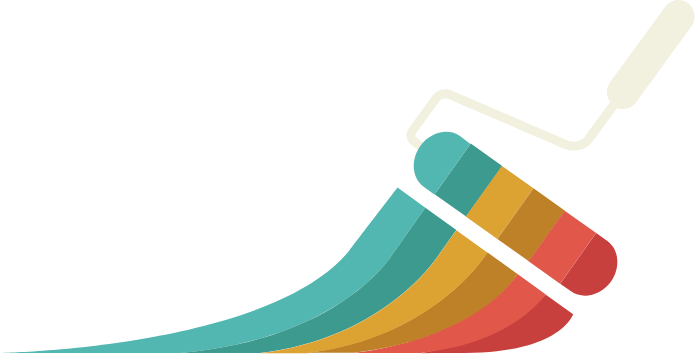 Paint Your Dreams Into Reality